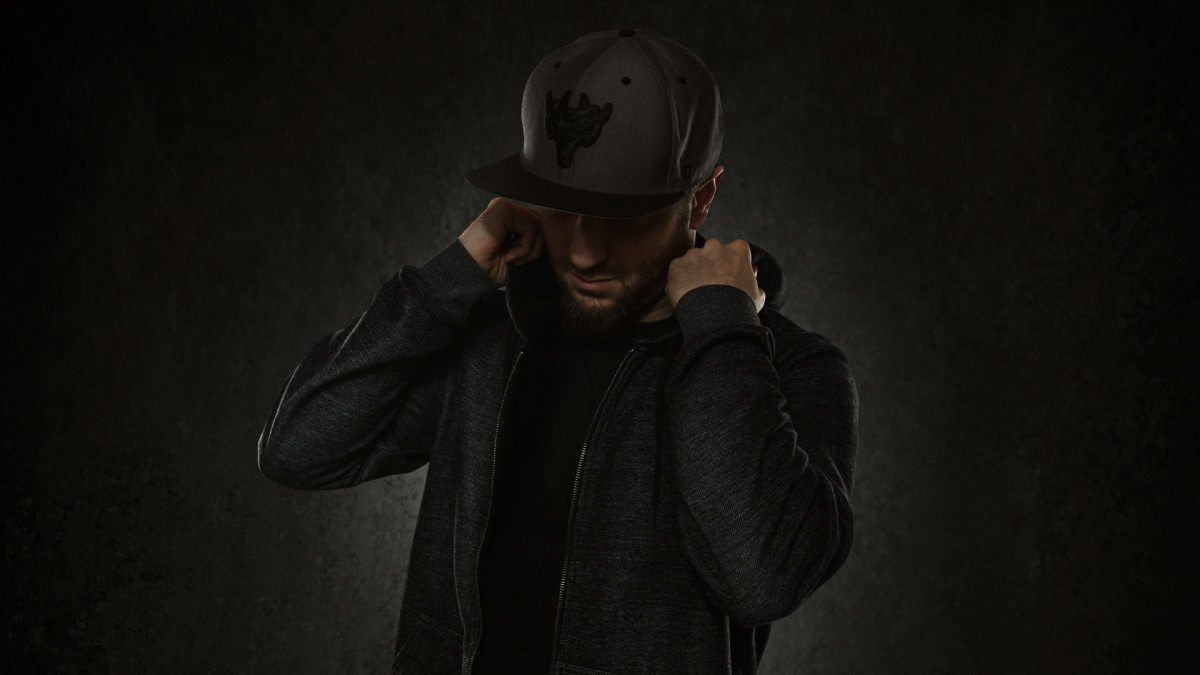 It's been three long years since his Excision's last album, but the day fans have been waiting for since 2018 is finally here.
Starting off 2022 with a meteoric bang, Excision has unveiled Onyx, which delivers 17 tracks comprising instant classics, long-awaited IDs, and high-profile collaborations. Released on his label, Subsidia, Excision's fifth album is the long-awaited follow-up to 2018's Apex LP.
Like a ride through a post-apocalyptic Jurassic Park, Onyx's opener, "Decimate," flings listeners headlong into a mechanical labyrinth of cinematic and intense sounds. His signature, high-powered bass barrage pulverizes the arrangements in similar fashion in songs like "Demisaur" (with Kai Wachi), "Clockwork" (with Kompany), and "Hypnosis" (with Hairitage).
Alongside the heavy dubstep, Excision's affinity for metal is also well-represented on Onyx. "Our Fire" is a flawless marriage of the two genres with help from crossover superstar Sullivan King, while "Plague Doctor" feels like a testament to his favorite death metal breakdowns.