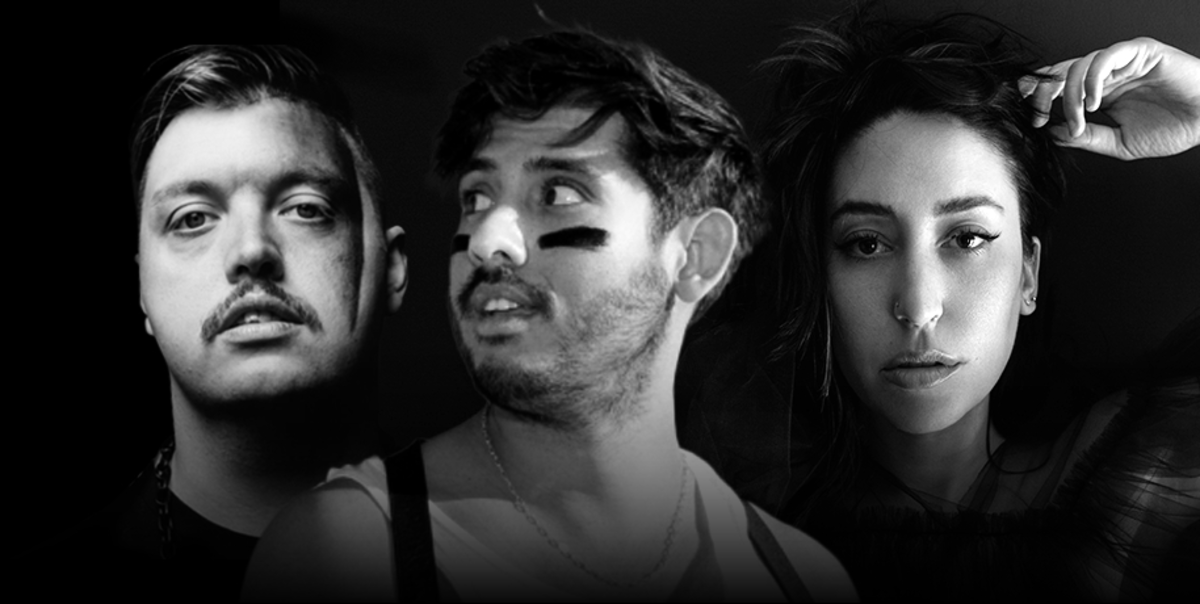 From the toe-tapping saxophone melody of "Not Again" to the pop-infused flavor of "Weekends," Ookay has found himself in the thick of his forthcoming sophomore album's release cycle. Now he's back again with "Be OK," a dream team collaboration with Elohim and Flux Pavilion.
And while some may call three a crowd, this killer combination is anything but. 
Released July 16th, "Be OK" is the best of three worlds. It seamlessly pulls together Ookay's happy-go-lucky groove, Elohim's honest songwriting and Flux Pavilion's bouncy bass breaks for a dance-pop banger bound for sunny summer days.