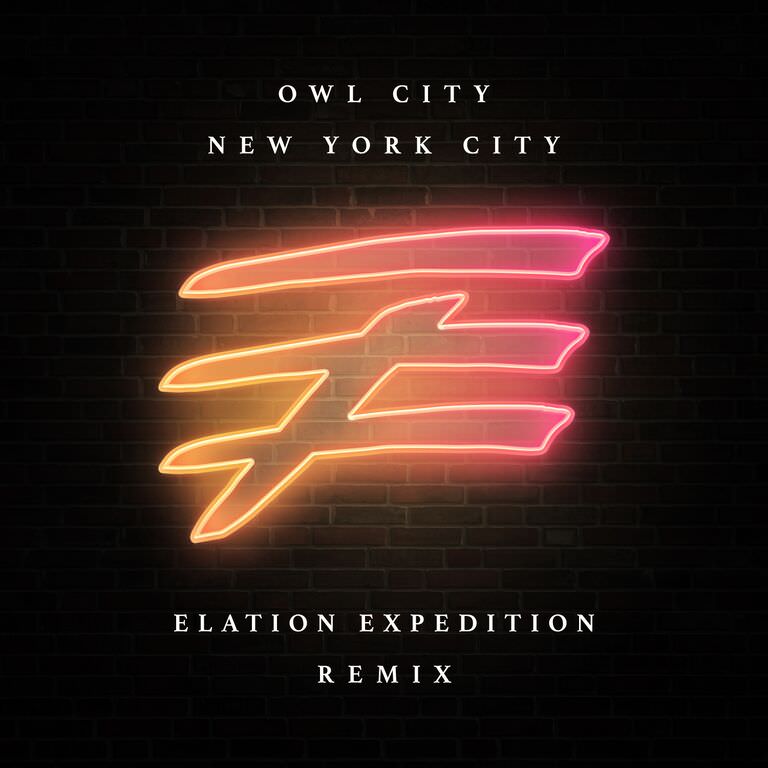 Owl City – New York City (Elation Expedition Remix)
It is always nice to discover new music, and even nicer when you discover a new artist at the same time. That's exactly what we have here, as we've stumbled up Elation Expedition, who hails from Sweden. After checking out his socials we read the following statement in his Soundcloud bio:
If we were to be asked that question today, our answer would have to be yes.
Today we bring you his newest release in the form a remix. It seems that 'Elation Expedition' is making a statement with his remix Owl City's 'New York City'.
The track starts f quick with some atmospheric pads and a playful melody. This is quickly followed up with the vocals and chords. The drums roll in early on in the track and then followed by the chorus. But when the drop comes around, that is when Expedition's production skills truly shine, and we get to enjoy the track as a whole.
The most impressive part the remix is that Elation Expedition was able to create a stellar remix while staying true to the overall vibe the original. Take a listen to the remix below and be sure to follow Elation Expeditions' socials through the links provided below.
Owl City – New York City (Elation Expedition Remix) | Download
INSTAGRAM
TWITTER
FACEBOOK
Check out our ficial EDMTunes playlist for the freshest tracks - updated weekly!