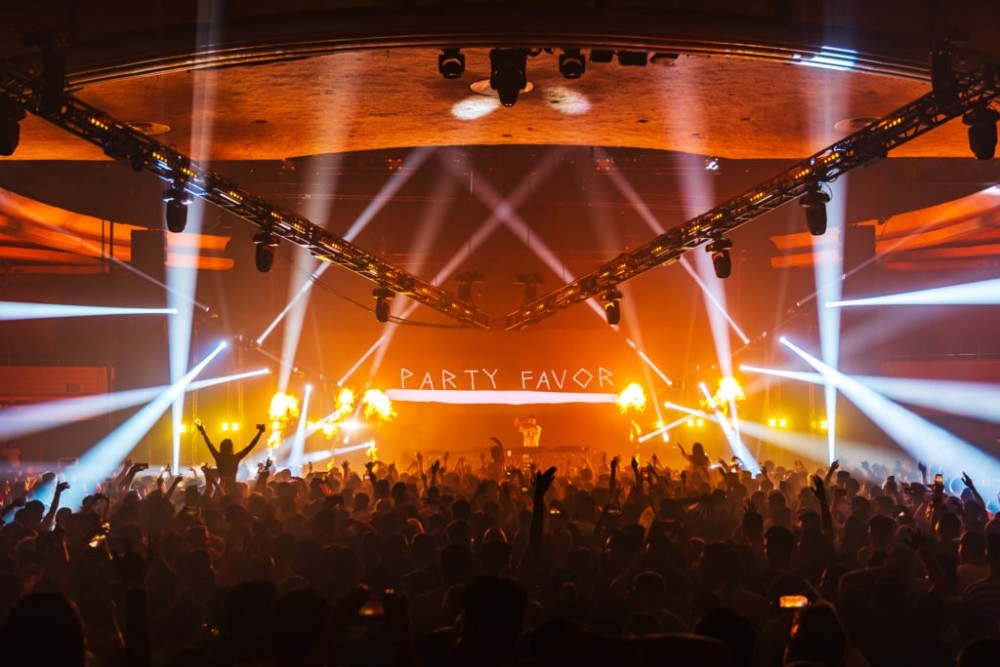 If you were lucky enough to see Party Favor on his last Layers Experience tour in support his debut album, Layers, you know that the LA-based artist hasn't lost his touch one bit. But with that run completed, he's hankering for some his classic sound and he knows that the fans are, too.
Enter the Layers Envisioned tour, an all-new show consisting custom production and visuals in which Party Favor will be playing tons new music as well as lots his private edits, throwback tracks, and OG IDs that have been floating around and requested by fans for years.
Whereas the Layers Experience was all about the album, Layers Envisioned will showcase both new and old in completely fresh ways. Go to layersenvisioned.com to purchase tickets and see all dates.