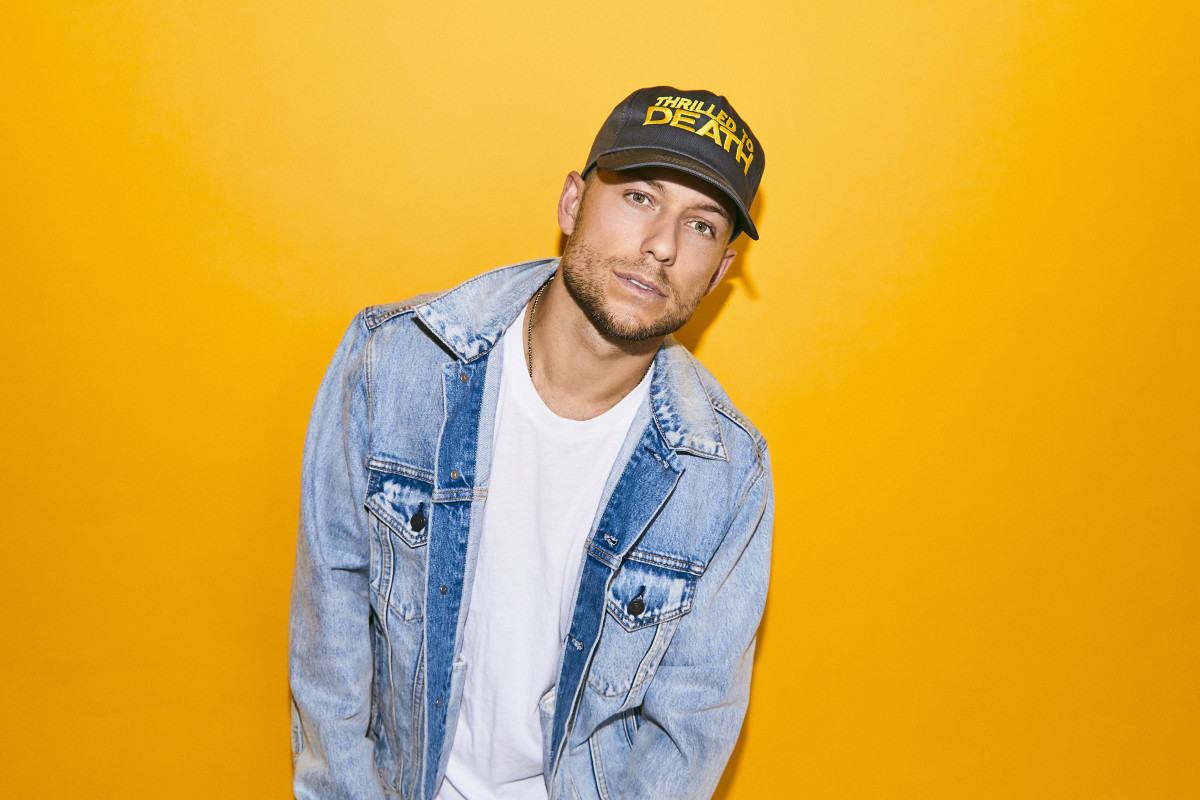 After a slow start to the year, Party Favor is ready to embark on a new phase of his musical journey. Today he's released a statement single called "Save Me," out via Ultra Music. 
Though Party Favor has shown immense growth in each of his releases since his breakout single "Bap U," "Save Me" feels like the biggest step forward he's taken yet. Dynamic percussion, fluttering arpeggios, and emotive vocal samples lead the charge throughout the track as he expertly cultivates a feeling of immense struggle and the desire for help.
"'Save Me' is an ode to the demons we're all fighting constantly," Party Favor said of his new song. "Everyone's going through something different all the time, and for me that's dealing with anxiety," he says. "This song comes from the perspective of a person's subconscious mind trying to rid itself of those demons, even when they keep coming back time and again."
Check out "Save Me" below.
Recommended Articles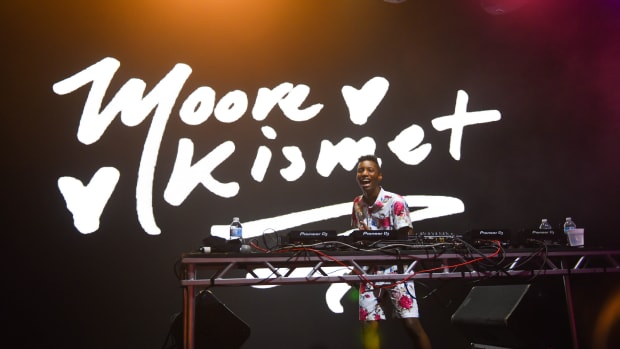 EVENTS
Take a Look Inside Brownies & Lemonade's Larger-Than-Life Lollapalooza Aftershow
The hype surrounding this LA-based collective couldn't be more fitting.
By Rachel Kupfer

1 hour ago

MUSIC RELEASES

Feed Me Announces New Album, Drops Stunning Music Video and Single "Reckless"

"Reckless" is the first single from Feed Me's forthcoming self-titled album.

By Niko Sani

1 hour ago

MUSIC RELEASES

COFRESI, Matisyahu and Kyng Dyce Connect on Massive Single "Daylight": Watch the Music Video

The multicultural track features frenetic drum programming and a breathtaking trap drop.