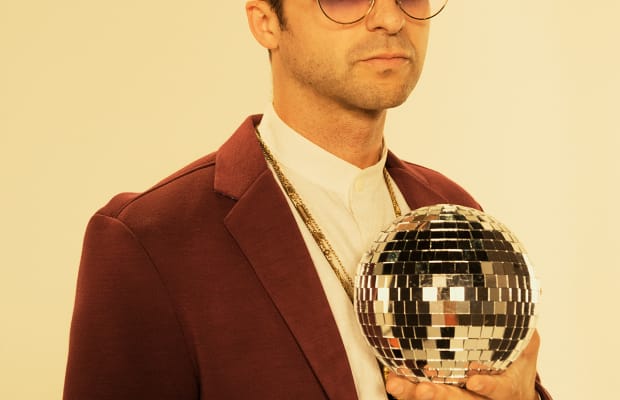 When you opt to embed the word party in your name, you have an obligation to put the "fun" in "function."
That is exactly the goal of #Partystarters, a seductively kinetic EP that partywithray hopes will cover dance floors from LA to Berlin with sweat. The Los Angeles-based producer recently unveiled the record, a song-cycle of frisky dance music designed for club hedonism.
#Partystarters is a breakneck locomotive of steamy swag house. partywithray shows out on its four tracks, each of which drip with the down-and-dirty élan of a neon-swathed club floor.
ZHU makes an appearance on the EP's opener, a come-hither banger called "Lil Mama" that finds the Grammy nominee providing a flirtatious topline over a sultry arrangement courtesy of partywithray. What follows is a foot-tapping centrifuge of house and disco music, which you can dive into below.