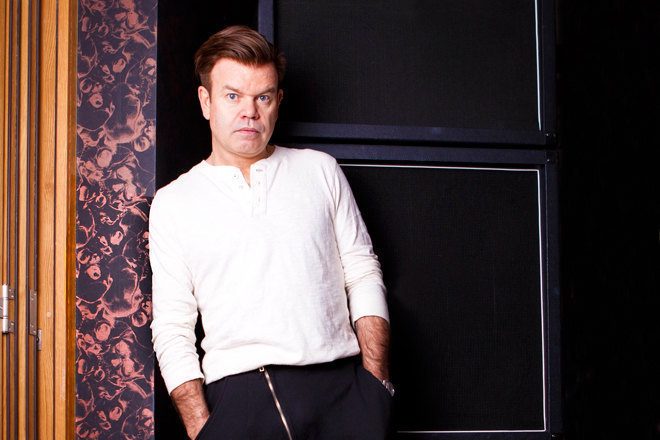 When one has been in the game for as long as Paul Oakenfold, one deserves worldwide recognition. This goes as no surprise after the English producer has unleashed over 100 remixes for over 100 different artists including Madonna, The Cure, Britney Spears, and The Rolling Stones. Not to mention fans voted him the number one DJ in the world on two separate occasions in 1998 and 1999 by DJ Mag's Top 100 DJ list.
They say that hard work pays f. For the three-time Grammy Award nominee's case, this statement could not be more accurate.
Recent Reports say that the legend himself has been chosen to perform, for the first time ever, at the stunning UNESCO World Heritage site Stonehenge. This only adds to the extensive list triumphs that Oakenfold has accomplished to date.
Fans can anticipate the soon-to-be historic event to unfold this upcoming September. Here, 50 hand-picked special guests will have the once-in-a-lifetime opportunity to witness this iconic set.
The 'Ready Steady Go' musician is no stranger to playing unexpected, yet astonishing locations. In the past, Oakenfold performed at the Base Camp on Mount Everest, the Great Wall China, and the FIFA World Cup 2018.
Fans may be feeling slightly disappointed that they will not be able to attend or witness the performance. However, there is no need to fret. During the upcoming historic day, Oakenfold will record his new album 'Live at Stonehenge'. This will allow his followers to hear the magic that filled the air during his performance.
As always, an event this magnitude would not be possible without a hardworking team. Alon Shulman, producer, and creator the event, stated:
Shulman has launched 'Origins', a concept that incorporates performance, music, film, and much more. This highly anticipated experience comes as the next installment in a series unique projects over the course the next three years.
The funds raised will go to English Heritage, a charity organization that preserves historic sites in the UK.
We truly can't wait to see what the future has in store. If this event is any indication, thrilling and unexpected events are in the cards…
Check out our ficial EDMTunes playlist for the freshest tracks - updated weekly!