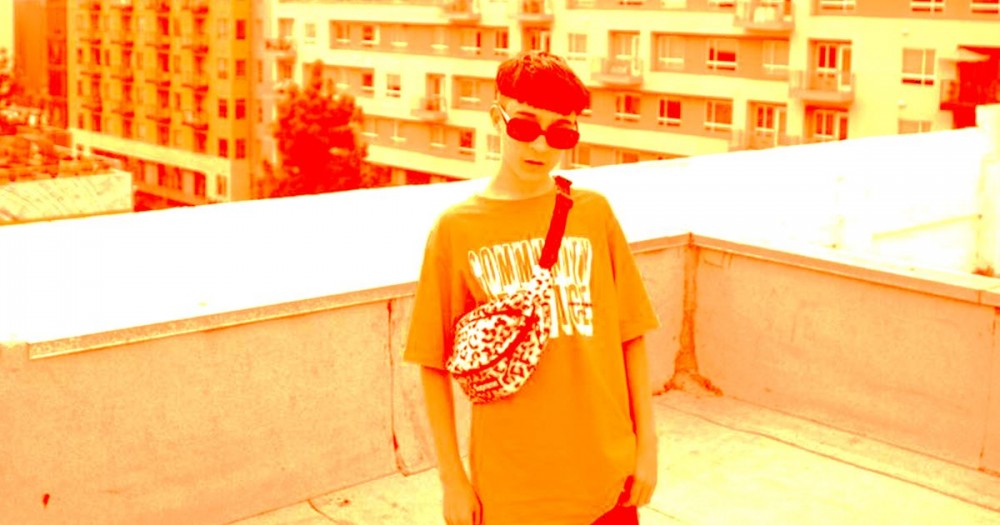 If trap/rap is your thing, then  – born Rupert Howarth – is someone you need to get around!
The Sydney-born producer is no newcomer to the scene; in fact he has been making music for several years now. Having honed his craft and grabbing plenty studio time with his contemporaries such as Enschway, Perto has developed immensely as an artist and after hearing his latest release, it looks like they're well and truly on show. Not to mention he can hype a crowd…
Titled , this high-energy new fering is a heavy-hitting, bass driven flex his skill-set that allows up-coming rapper all damn day to flourish. Perto is certainly doing plenty to demand your attention, including a collaboration with the aforementioned Enschway on his EP that drops tomorrow.
Listen to What U Need ft. all damn day below and be sure to keep eyes locked to his social channels for more. We predict big things from this guy.