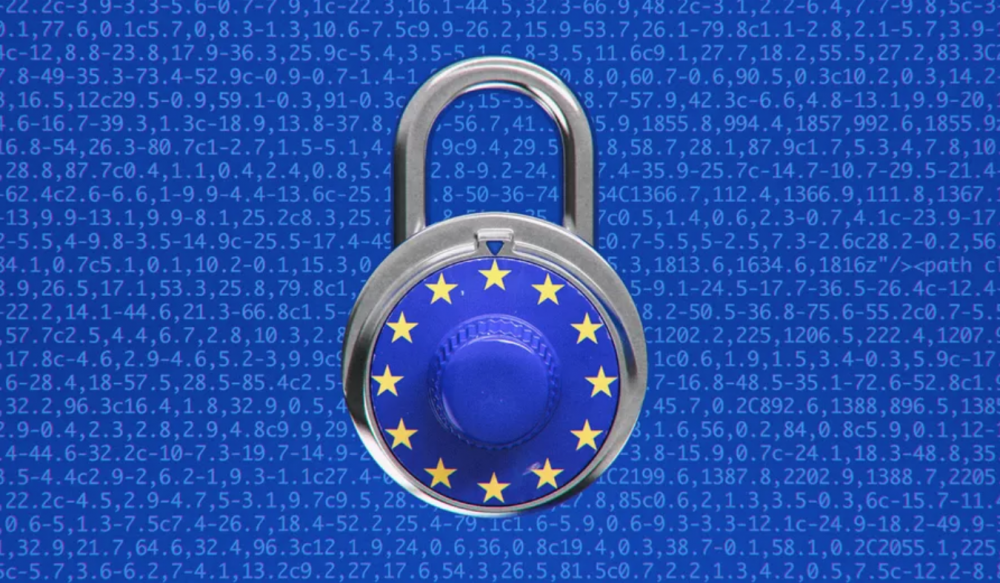 Article 13 Voted Down In Plenary Vote, But Is This What's Best For Everyone?
The EU Parliament voted yesterday on the controversial "Copyright Directive," including the "upload filter" Article 13. With 318 against and only 278 in favor, the directive was rejected. Following intense lobbying efforts by Google, reported at over $36 million, the directive was sent back to square one. While Internet giants like Google and Facebook rejoice, creatives and musical artists lament.
As EDMTunes covered in late-June, Article 13 included an "upload filter" that would have required all content uploaded online to be checked for copyright infringement. In addition, Article 11's "link tax" would force large companies to purchase licenses from media companies before linking to their websites. While this directive could spell doom for the Internet as we know it, musicians feel differently.
The opinion in favor the directive sites fair pay for uploaded content at its core. In addition, it would address the value gap that exists between artists and those priting from their work. Many in favor feel the opposition and efforts from companies like Google were "desperate and dishonest." Jean Michel Jarre, President CISAC, believes that the "fair rights" creators are at stake. Similarly, Michael Dugher, CEO UK Music, had this to say:
"These proposals would make a real difference to our creators, to those that invest in them and to all us who value our culture. Companies like Google] are the vultures that feed f music creators."
While this seems like a big win, we encourage you to develop your own opinion. The full directive can be viewed here – what do you think?