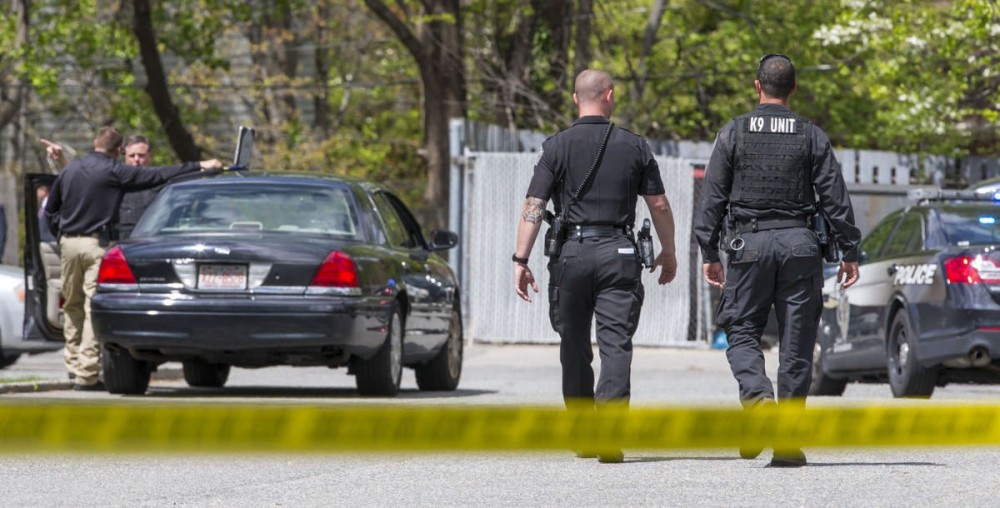 French police are under fire after they broke up a rave in Nantes last week, resulting in the disappearance one man and video evidence showing excessive violence toward revelers.
The free techno party was organised as part France's Fête de la Musique (Music Day). The annual event encourages people to play music in public places every 21 June. According to reports, "at around 4:30 a.m., some 20 ficers from the Anti-Crime Brigade (BAC) and riot police were dispatched to stop the festivities, which had been authorized to conclude half an hour earlier, at 4:00 a.m."
Event organizers complied with police initially, turning f the music. However, apparently as soon as police left, music resumed and that's when things took a turn for the worse. Police returned equipped with tear gas, stun grenades, rubber bullets, and attack dogs.
In the chaos, fourteen people fell into the waters the Loire — seven were rescued by the fire brigade, four by a rescue association mandated by the city Nantes for the evening, and three others returned to shore on their own. 24-year-old Steve Caniço was not found after the night and remains missing; he is feared to have drowned in the river.
Theo, a friend Caniço's who was present with him the night he disappeared, told Le Figaro that Steve, who could not swim, did not use drugs during the evening and that he had drunk "a little alcohol but he wasn't drunk."
An ficial inquiry has been opened to investigate the details behind the incident.
"At no time was there a charge police ficers with the aim pushing young people towards the Loire," said Thierry Palermo, deputy departmental director public security (DDSP) Loire-Atlantique, during the meeting. "The survey will say why some young people jumped into the water," he added.
See footage the police assault below.
FÊTE DE LA MUSIQUE : DES IMAGES DES VIOLENCES

Des milliers de nantais et de nantaises ont vécu des violences inacceptables le soir de la fête de la musique à Nantes. Coups, arrestations, gaz, et chutes dans la Loire. Quelques images captées par un lecteur. pic.twitter.com/R6H4WmDNAb

— Nantes Révoltée (@Nantes_Revoltee) June 23, 2019