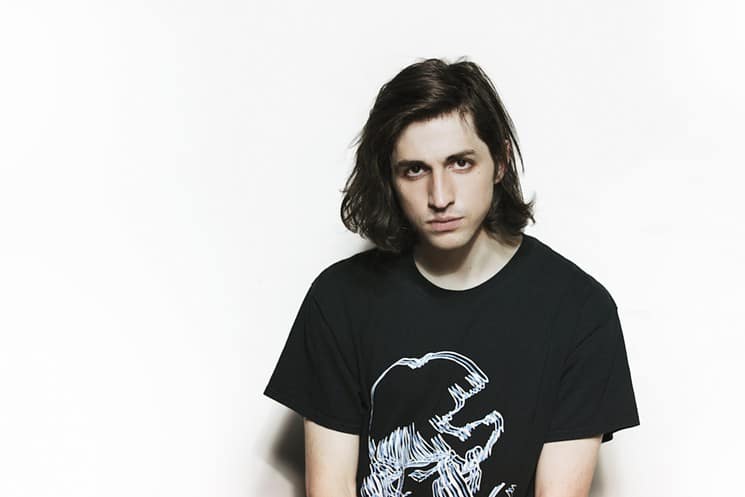 Porter Robinson is ficially back! After six long years since his Worlds and four years since "Shelter," he has finally released a new track. "Get Your Wish" is the lead single f his , which he announced yesterday. There is no album release date as yet, but it has been confirmed that it will be released sometime in 2020. We can't believe that we can finally say that he has ficially returned. Certainly, it has been way too long since we had a new Porter Robinson release.
Along with the single is a new starring Porter Robinson himself. You can now live the excitement this wonderful news by watching it.
Check out the new single and music video below.