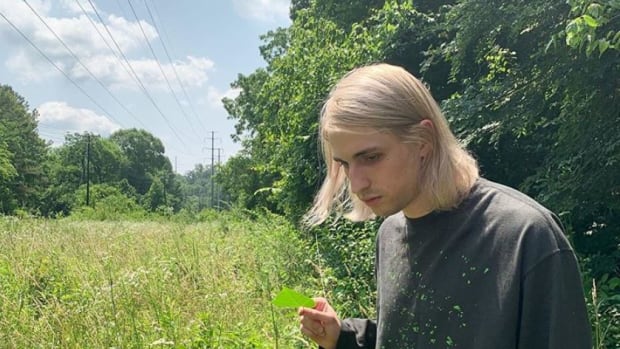 Porter Robinson's is ficially live! Today's digital festival event begins with a special performance by DJ Potero, which is Porter Robinson's original alias. Viewers are expected to to dance to some the sweet sounds 2010 electro house.
Today's event will be giving fans some incredible performances from artists such as , G Jones, Madeon, and Porter Robinson himself. In addition, there will also be performances from artists you may not have heard before. Most likely, by the end this digital event, you will have a new favorite DJ you'll love to listen too. You can view the set times here.
Watch Secret Sky Music Festival here.