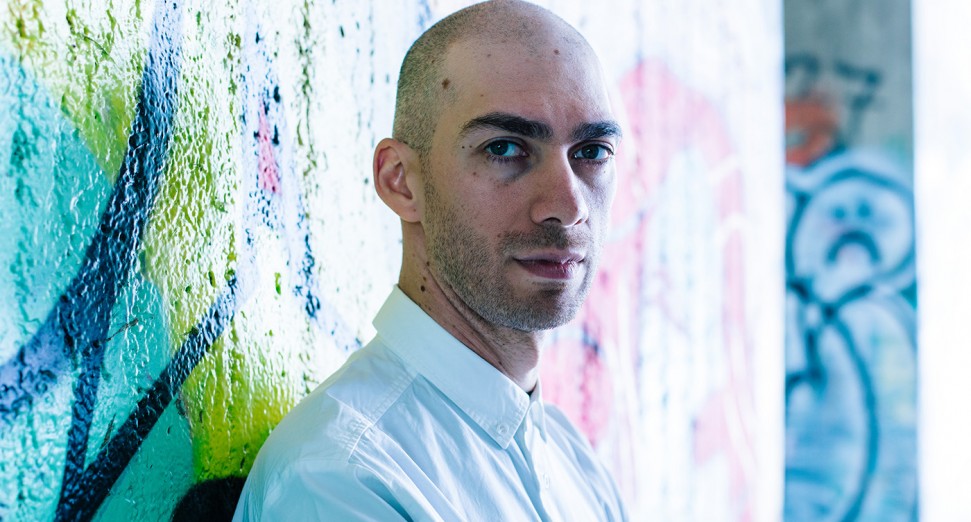 Alec Pace will release his new EP 'Collider / Juno' this Friday, 20th November. 
The two-tracker lands on the Turin DJ and producer's own early reflex label, and follows AURA's 'Salt' EP from July, as well as its debut compilation from April. 
This EP does not mess about either, with each track erupting with jagged rhythms and coarse electronic interjections. It's clearly a release made for the club, but is not less hard-hitting on headphones as it pulls influences gleefully from jungle, UK techno and electro. 'Collider' hits first, with hi-hats trills, warped bass plumes and buzzing M synthesised noise-effects, all on top of an explosive broken rhythm. Check it out below. 
Pre-order 'Collider / Juno'  here.