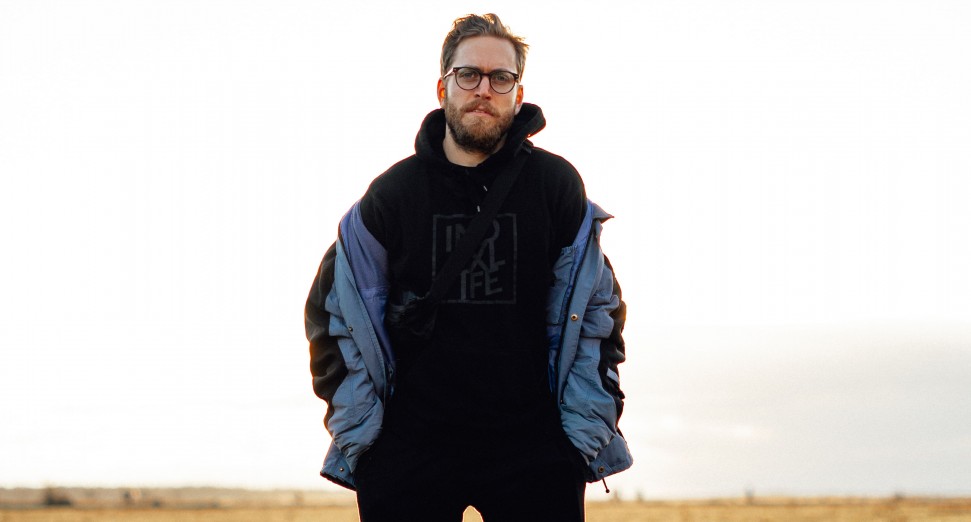 Copenhagen's Alex Index will release his new EP, 'Four Point Five', this month via Ruffhouse Records. 
Across four track of sub-troubling percussion, syncopated groove and icy melodies, Index pulls from genres like gqom, UK funky and grime, all while keeping a foot on a heady techno pulse. It's massive. 
The EP also comes equipped with remixes from Circuit 900 and Jossy Mitsu, whose new track 'Turismo' we premiered earlier this month. Both artists bring their A-game, offering high-octane, high-tempo takes on the EP's already ecstatic energy.
You can hear the title track, a syncopated, techy belter with gnarled edges and a distorted flair, below, ahead of the EP's full release on 19th Feb. 
Pre-order 'Four Point Five' here.