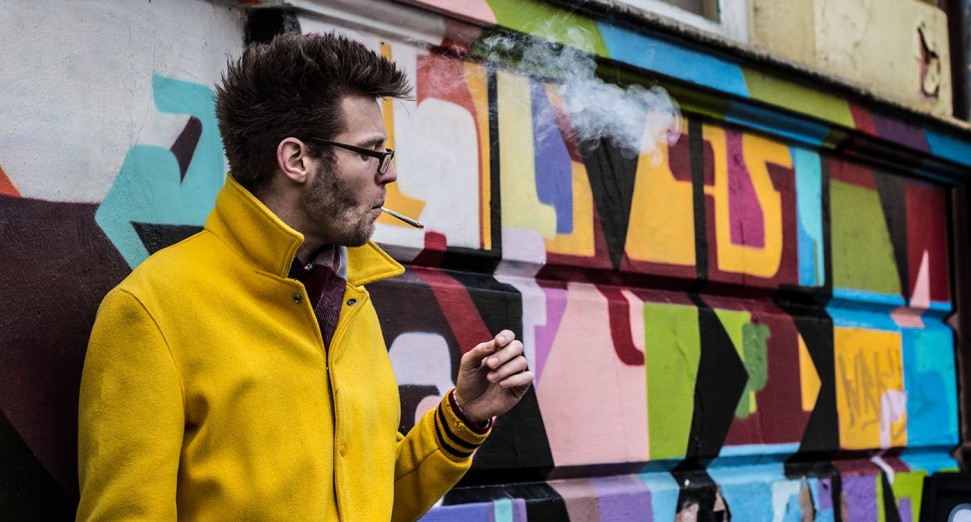 Borai will release a new EP on Club Glow next week, marking his solo debut on the label he runs alongside Denham Audio, LMajor and Mani Festo.
Having appeared alongside Denham Audio on Club Glow's debut release back in 2018, Borai's new four-tracker, 'Need U', marks the label's second vinyl release. The EP channels a similarly anthemic rave nostalgia as was found on Club Glow Vol.1, and finds the Bristol producer embracing jungle breaks, vintage hardcore samples and euphoric melodies. Imagine the wide-eyed energy of a classic Fantazia rave, and filter it through a contemporary club lens, and you'll get a feel for what Borai's laying down. It's top notch.
Check out the title track below, ahead of the full EP's release on 2nd April.
Pre-order 'Need U' here.