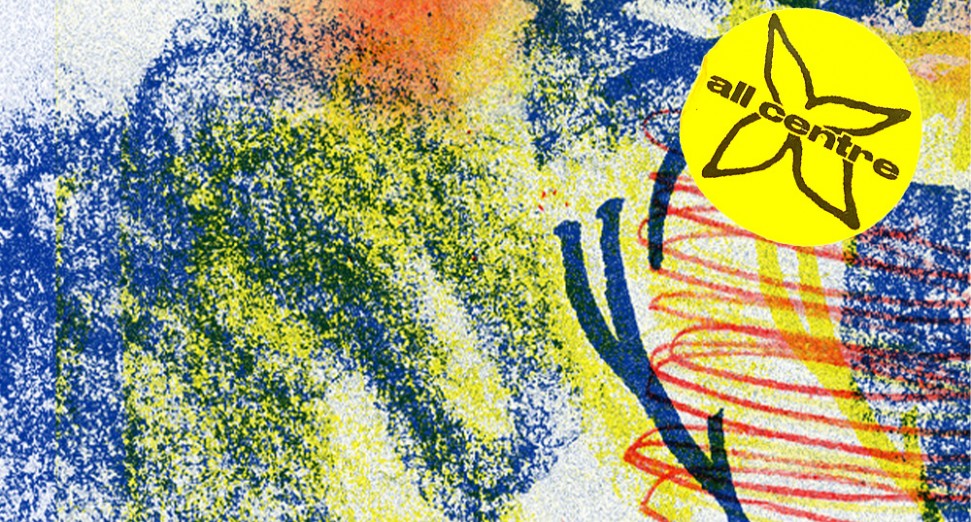 borderlandstate will release his new EP 'Resonant Advisor' via All Centre this month. 
Following 2020 releases from the likes of Jennifer Walton, hmurd, DJ P and M T Hall, as well as a two year anniversary comp from the label, All Centre will kick off 2020 with the lush two tracker from the London producer, who also makes music as the best kisser in l.a.
The EP's title track is built on a warped electro rhythm, prancing about with its rumbling bass squelch and percussive pops. 'Red Lines Have An End' takes a more atmospheric route, cantering through a rich expanse of electronic sound design and arpeggiated melodies. The synths swirl, and the off-kilter rhythm skips into new movements nimbly, dancing somewhere in between house house, breakbeat and dembow. Check it out below. 
'Resonant Advisor' will be released on 29th January. You'll be able to buy it from All Centre's Bandcamp.