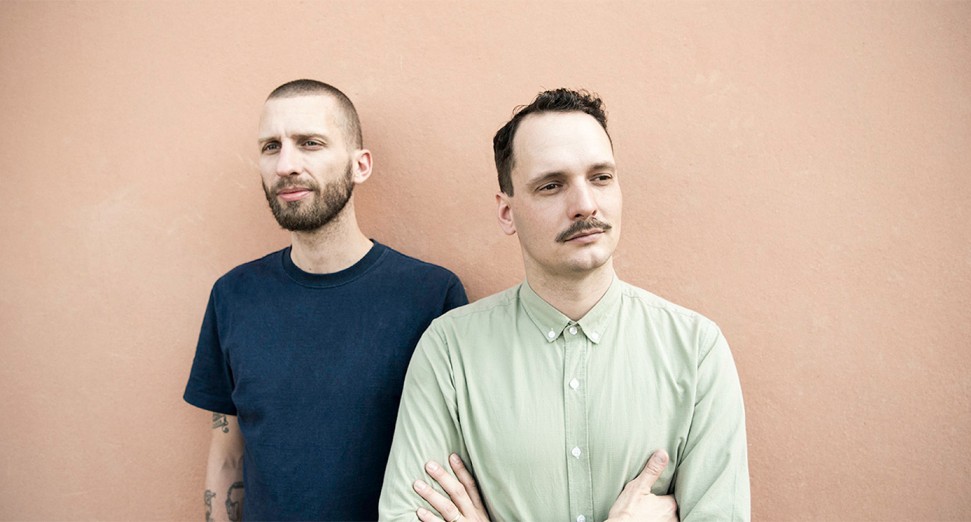 Dam Swindle will release their new EP, 'Spice Run', via Aus Music this week.
Marking their first release under their new moniker, and their second appearance on Aus Music, the Dutch duo retain their knack for soulful house grooves and jazzy instrumentation across these four cuts.
The EP also features a cast of collaborators, including Mahogani Music-affiliated vocalist Nikki O on the anthemic lead track 'Breathe', bassist Charles Nagtzaam, and percussionist Chris Bruining.
'Get Together' closes the EP with a typically upbeat, festival-ready flourish. Featuring Italian keyboardist Marcello Cassanelli, it's a classic Swindle vibe, tailor-made for sun-kissed dancefloors. Check it out below.
'Spice Run' is out this Friday 26th February. Pre-order it here.