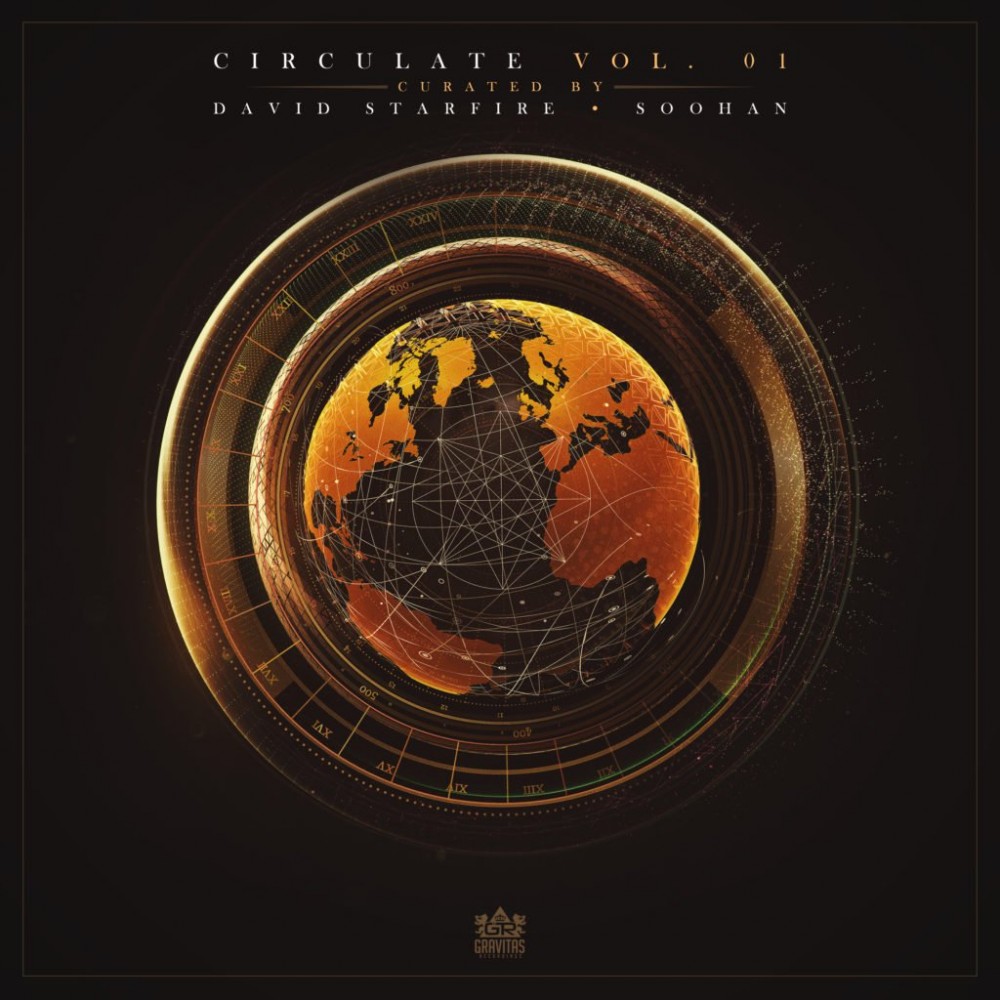 Out today from Gravitas Recordings is David Starfire's remix Beats Antique's "Vesper Star," the second three singles in anticipation for Circulate Vol. 1: Curated by David Starfire and SOOHAN, a world bass compilation that will be released August 15. One hundred percent net proceeds will be donated to Beyond the Grade, a grassroots not-for-prit Austin-based charity that provides after school music education for under-served children. Learn more here.
The deceptively heavy remix starts out with ancient-sounding strings and a decidedly Middle Eastern rhythm. The tribal sound is then punctuated with slowly-added synths until it hits the drop which focuses more on a minimalist combination horns and punchy drums. Eventually though, the heavier trap section comes in and now suddenly we're dealing with an absolute banger.
Circulate Vol. 1 will feature an impressive roster full original tracks, remixes, and collaborations with eclectic artists such as Kaya Project, An-ten-nae, Desert Dwellers, Beats Antique, and CloZee, to name a few.
Listen to David Starfire's remix "Vesper Star" below! Pre-order & Donate here.