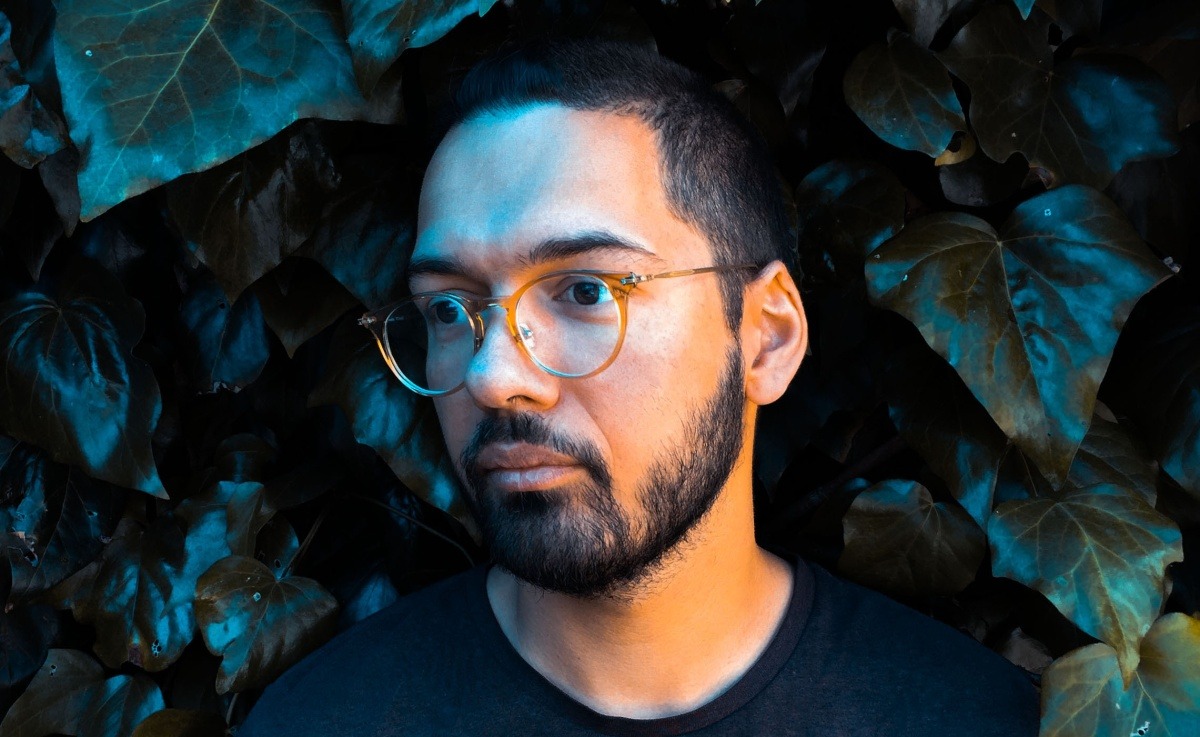 dgoHn's 'Undesignated Proximate' album has been remixed by 12 artists as part of a new release due out this month. Listen to Djrum's remix of 'Ninnyhammer' below. 
Set for release on Love Love Records, 'Undesignated Remixes' features reworks by the likes Equinox, Forest Drive West, Djrum, Carl Brown, Coco Bryce, and Meat Beat Manifesto. Skee Mask, Quavis, Scrase and Ribgvald also feature.
The rethought interpretations make for a heavily futurist outing, maintaining the same high tempos and rhythmic complexity that dgoHn is known for while completely reinterpreting the individual tracks themselves. 
'Undesignated Proximate' was released in April 2020 on Love Love Records. dgoHn had previously released the EP's 'All The Fucking As', 'Ralph', and 'So Be It Lumbricina' via the label.  
'Undesignated Remixes' will be released on 22nd July. Pre-order it here.