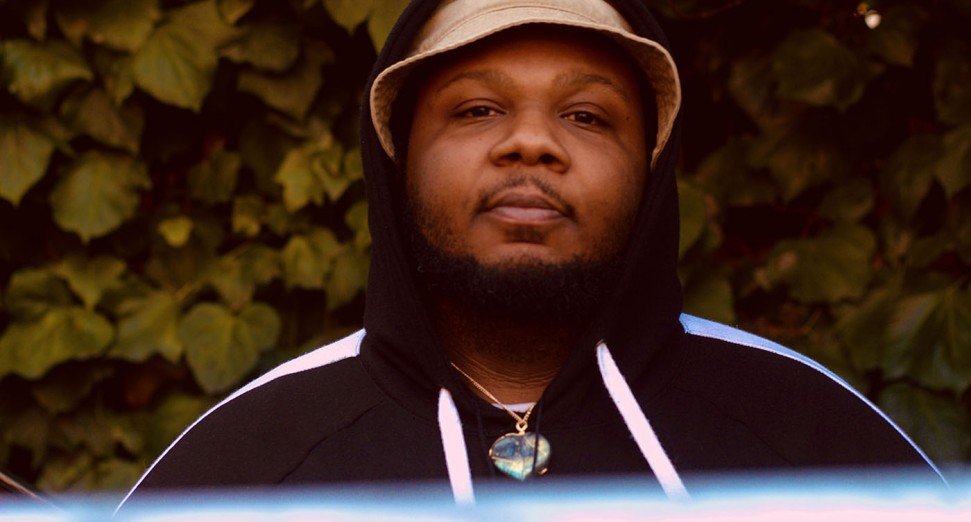 DJ Earl will release his new album, 'BASS + FUNK & SOUL' this Friday 4th December. 
The album is set for release on London-via-Paris label Moveltraxx, on which the Teklife DJ and producer debuted back in 2012 with the stunning 'Teklife Or NoLife' EP. Since, the Chicago artist has appeared on revered labels including Hyperdub, Planet Mu and, of course, Teklife, as well as releasing countless independent singles and EPs through his own Bandcamp, reaffirming himself time and time again as one of the leading lights in the footwork/juke sound.
'BASS + FUNK & SOUL' is  a masterclass in footwork, and an example of how to push a style forward while paying homage to old-school techniques and sounds. Rich in soulful samples, woven through typically high-speed rhythms and pulsing bass, it's artful and futuristic, and features some of his finest work to date. Below, you can hear 'Off They Feet' from the album. 
You'll be able to buy 'BASS + FUNK & SOUL' here.