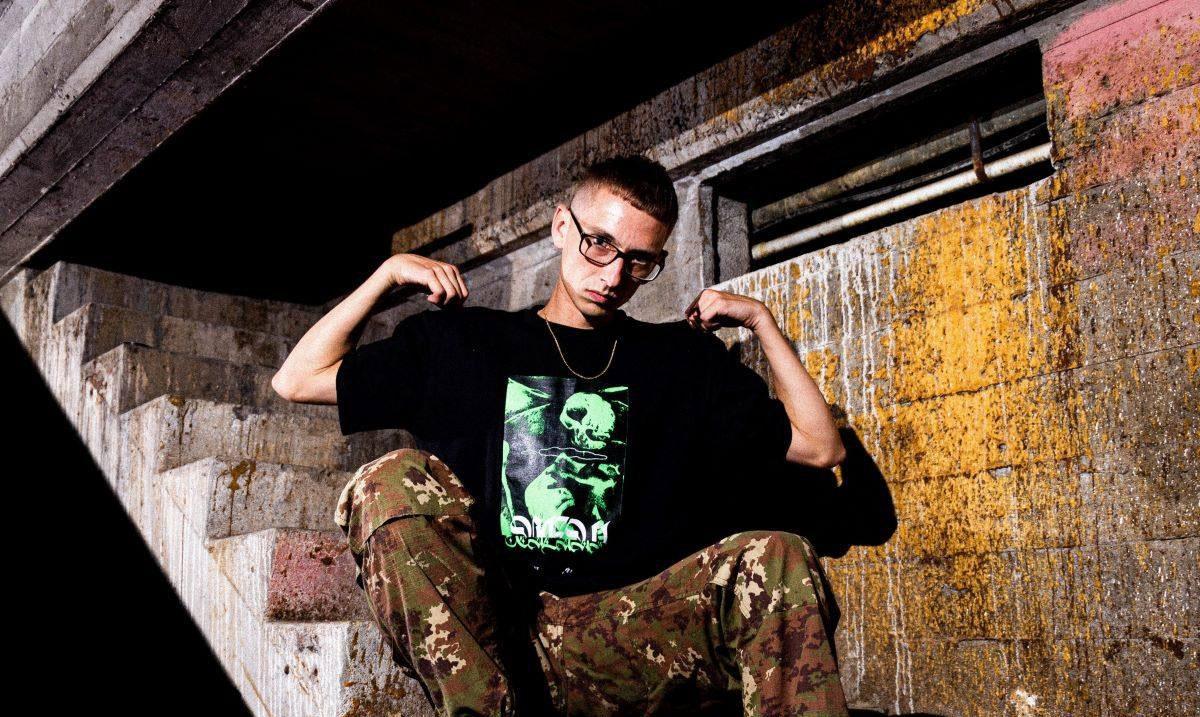 Ebb will release a new EP, 'Time Warp Tonic', via Par Avion in August. Listen to the title track below. 
Following 2021's collaborative EP with Texture on Sicaria Sound's Cutcross Recordings, the Christchurch, New Zealand DJ and producer puts his foot fully on the gas for this four-tracker. Swerving from the rumbling dubstep that's occupied much of his catalogue to date, 'Time Warp Tonic' accelerates into UK techno territory, fleshing out the beats, upping the tempo and adding splashes of acid to the low-end frequencies he's become known for. 
After a moody opener, 'Fallen', 'Lazer Riddim' and the title track charge forward with broken technoid rhythms, alien zaps and full pelt bass roars. 'Blue Energy Drink. Feat. JD Loom' ramps the pace up even further with a deliciously gratuitous acid techno freakout. Maximum synthetic sugar rush NRG straight into your system. 
'Time Warp Tonic' will be released on 5th August. You'll be able to buy it through Par Avion's Bandcamp.
Check out Ebb & Texture's DJ Mag Fresh Kicks mix and interview here.