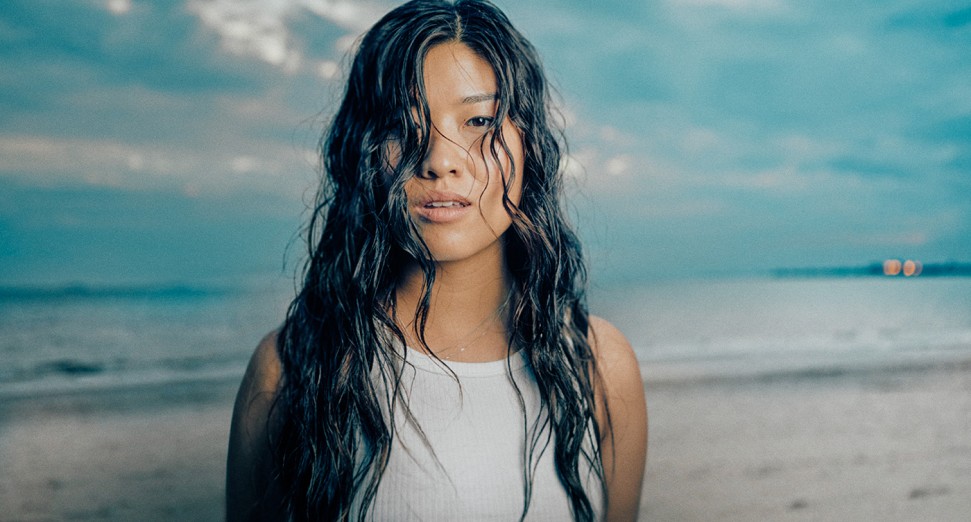 Jennifer Loveless will release her new EP, 'Water', via Butter Sessions this month.
Landing on 12th March, the Canadian-born, Melbourne-based DJ/producer's second release is a four-tracker of hard-hitting house and techno grooves inspired by the force of water.
"When writing this EP, I was thinking about water and I was thinking about sweat," Loveless explains of the release. "I was thinking about festival season and kick-ons galore. I was thinking about the crew out west and how the sun looks going down over the water there in summer. I felt really free then - a little buzzed, a little sideways - but free. I felt good then, and have a gracious amount of times since. Frivolous and free - like water, water, water."
Amongst the rolling, crashing rhythms and waves of bass and FX, Loveless samples the sound of water as well as weddell seals, humpback whales and pacific walruses. You can practically feel the sea breeze, and the splash of onshore surf breaking off these tracks. You can hear 'Syzgyzy (Scissor Me)' from the EP below.
Pre-order 'Water' here.