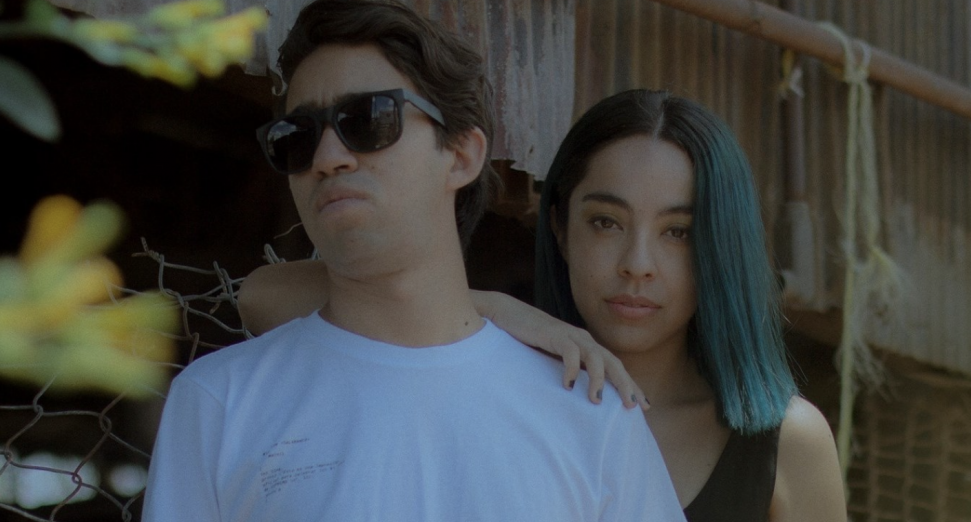 Jorkes will release a new EP later this month.
Vienna and Munich based duo Jorkes, who host a residency at Stuttgart's Romantica, and co-run record label Freeride Millenium, will release a four-track EP later this month titled 'Wet Dreams'.
Incoming via the Freeride Millenium imprint, Jorkes' latest EP is an atmospheric trip through dark synths and minimal melodies, with remixes from both German producer Benjamin Fröhlich, and Mexican live artists, Zombies in Miami.
Zombies in Miami, AKA Canibal and Jenouis, take the release's title track deeper and darker, pushing 'Wet Dreams' into a downward techno spiral with murky pads and rolling percussion.
'Wet Dreams' will be released via Freeride Millenium on the 26th November. Pre-order the EP via bandcamp here, and check out the remix from Zombies in Miami below.