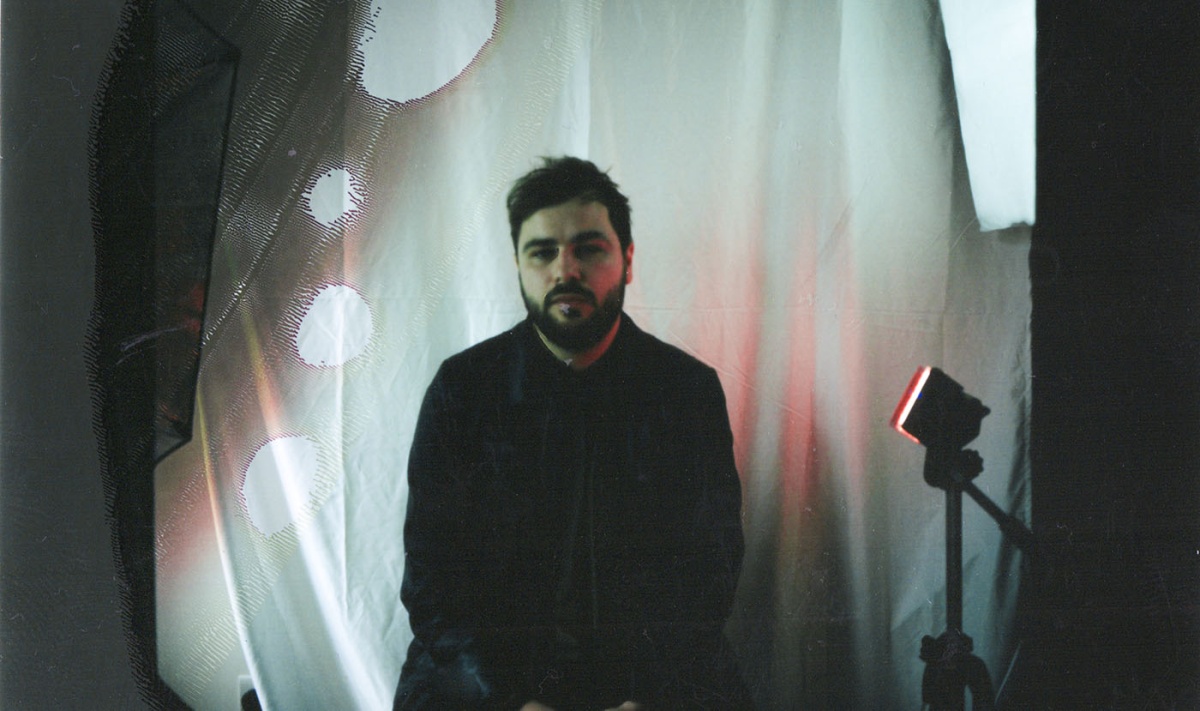 Hackney's Nervous Horizon will release the next edition of its V/A compilation series on 8th April. Having announced the release with label co-founder TSVI's 'Drama Demon' earlier this month, you can now listen to a track from Bristol's Josi Devil, titled 'Breathe Easy', below. 
Due out via the label on 8th April, 'Nervous Horizon Vol. 4' will lend its focus to "dancehall-influenced instrumentals" while also throwing in an assortment of "fast-paced percussive club works ranging between 90 - 160bpm". 
Among the artists appearing on the release are Mexico-born, Montreal-based producer Ultima Esuna, PT/5 founder and producer Happa, Nyege Nyege associate Chrisman and Dekmantel affiliate Aquarian.
These artists will be joined by Nervous Horizon mainstays DJ Plead, Ehua, DJ JM, SIM, Seven Orbits as well as label heads Wallwork and TSVI. 
Josi Devil's 'Breathe Easy' is a percussive dancefloor mood-builder, which injects its skeletal dancehall-like beat with muffled sub kicks, tactile gasps and a woozy synth. It embodies the anticipatory pre-peak vibe, the rib-tickling sense of rave adrenaline waiting to get out. It's a perfect taster for the rest of the release. 
Pre-order 'Nervous Horizon Vol. 4'  here.