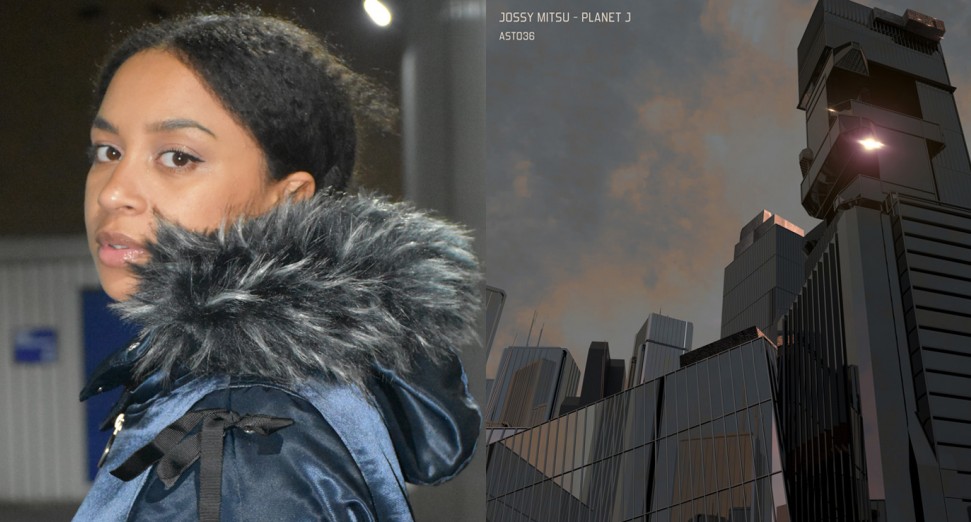 Jossy Mitsu will release her debut EP this month via Astral Black. 
'Planet J' sees the 6 Figure Gang member and Rinse FM resident alchemise the bass-heavy elements of contemporary UK club styles with the driving forward momentum of Detroit techno. 
From the frosty, nocturnal bass-pressure of 'Odyssey' to the acid techno pulse and atmospheric vocal samples in '1997' is a striking debut EP from the London-based artist, who made her first appearance as a producer on Astral Black almost exactly one year ago with 'Whirl'.
Below, you can hear 'Turismo', the EP's turbocharged lead track, which erupts with hailstone snares and a rib-shaking sub-bass. 
'Planet J' will be released on 26th February, and features a hi-res CGI rendering of London by artist Kerrie.IRL on the cover.  Pre-order the EP here.