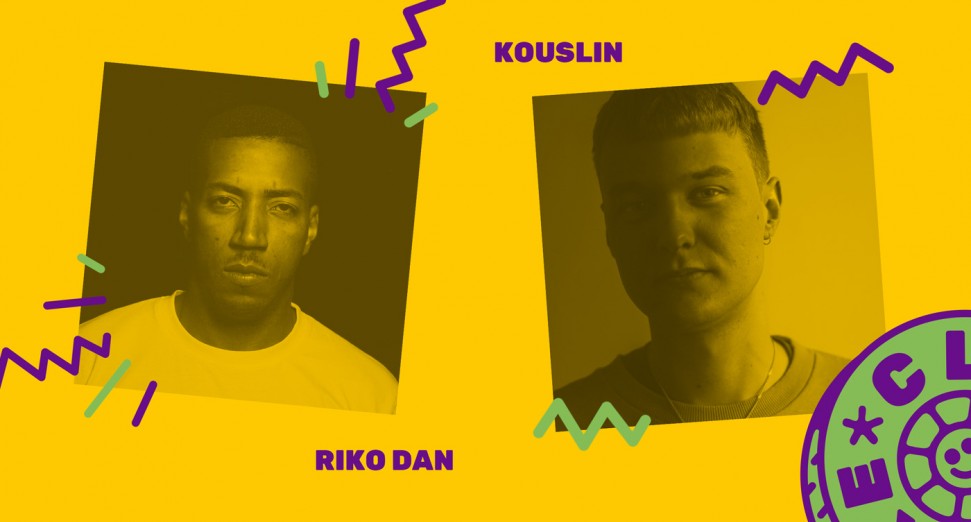 Tash LC's Club Yeke label returns this month with a brand new EP from London producer Kouslin.
'Full Circle' is the label's third release, and is a celebration of dancehall and jungle rhythms in UK soundsystem culture. Featuring vocal collaborations with MCs Riko Dan and Warrior Queen, the EP aims to highlight the vital contributions of Carribean culture on Black British identity. Along with two gritty dancehall cuts built on the 'Full Circle Riddim', London breakthrough junglist Tim Reaper delivers a sizzling jungle rework on the B-side.
Ahead of the EP's release on 12th March, you can hear 'Dem Nah Want It Ft. Riko Dan' below.
Pre-order 'Full Circle' here.