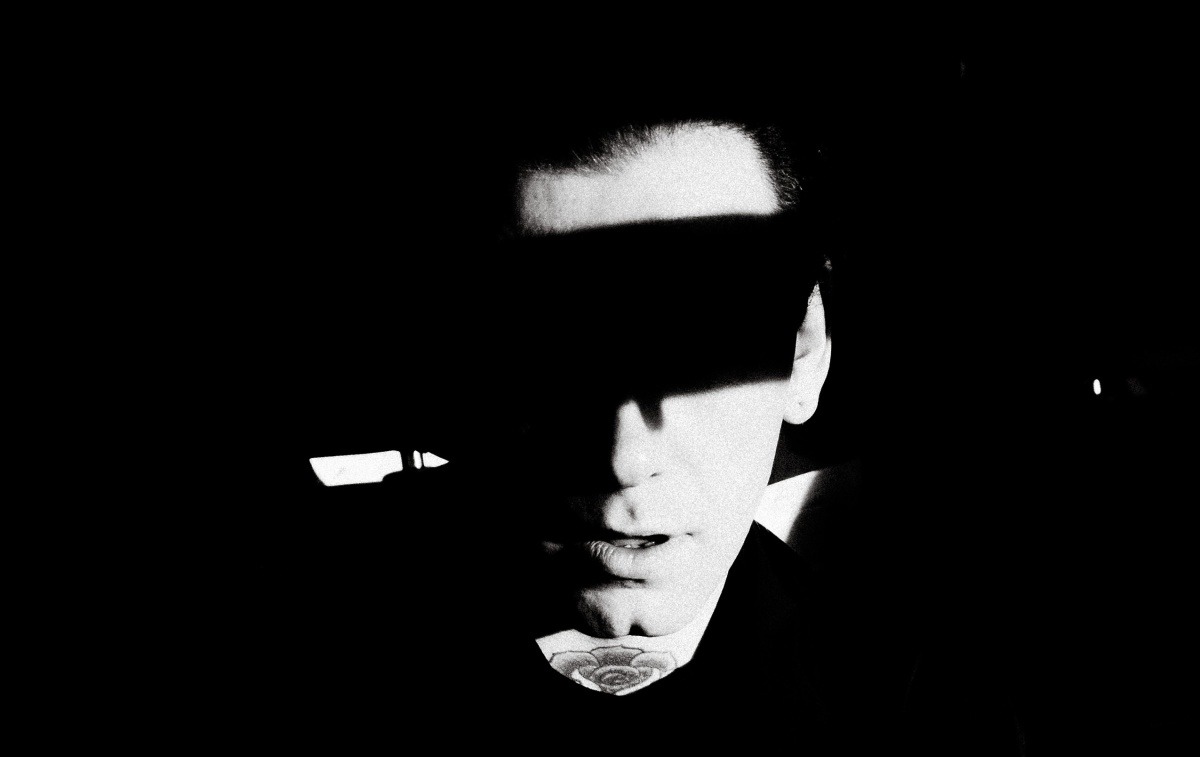 Liam Doc will release a new EP, 'The Mk4 Tape', in June via his own Eyeangle Records. Listen to 'Timing Is Everything' below. 
The Glaswegian DJ and producer's new six-tracker is a typically varied selection. Touching on UKG, house and techno, sweet vocal samples are woven through each cut's phat rhythmic foundation. These tracks feel made for the festival floor; their crunchy bass grooves and fuzzy melodies hit like the first come-up of the summer. There's more than a hint of Overmono/Bicep euphoria on display on this EP, but Doc's gritty flair is never far from the surface. 
'Timing Is Everything' dresses its driving beat with effervescent vocal slices – that addictive, post-dubstep flourish. Drop this at the right moment in the rave, and watch the energy levels fizz up like sherbet in a coke can. 
'The Mk4 Tape' will be released on 10th June. Pre-order it here.