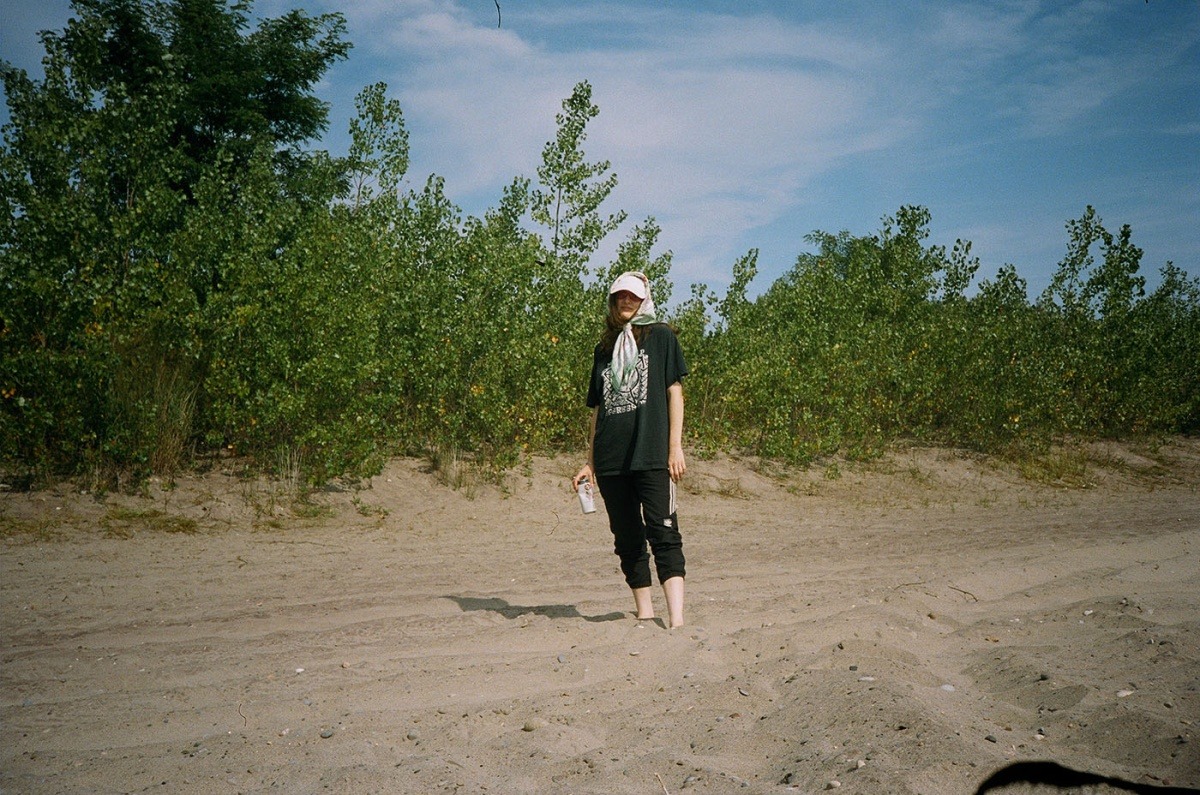 Maara will release a new EP, 'Fancy Feast', via Kalahari Oyster Cult this month. Listen to 'High Rollerz' below. 
The Montréal DJ and producer follows recent releases on X-Kalay, NAFF and Radiant Love with four more cuts of transcendental rave NRG, blending blissed-out breaks, propulsive techno and pupil-dilating prog with a psychedelic touch. Extracting influence from '90s rave culture and the free party movement, these tracks are hedonistic, heady and irresistible. 
'Fancy Feast' will be released on 23rd September. Pre-order it here.
Read DJ Mag's recent Get To Know interview with Maara here.