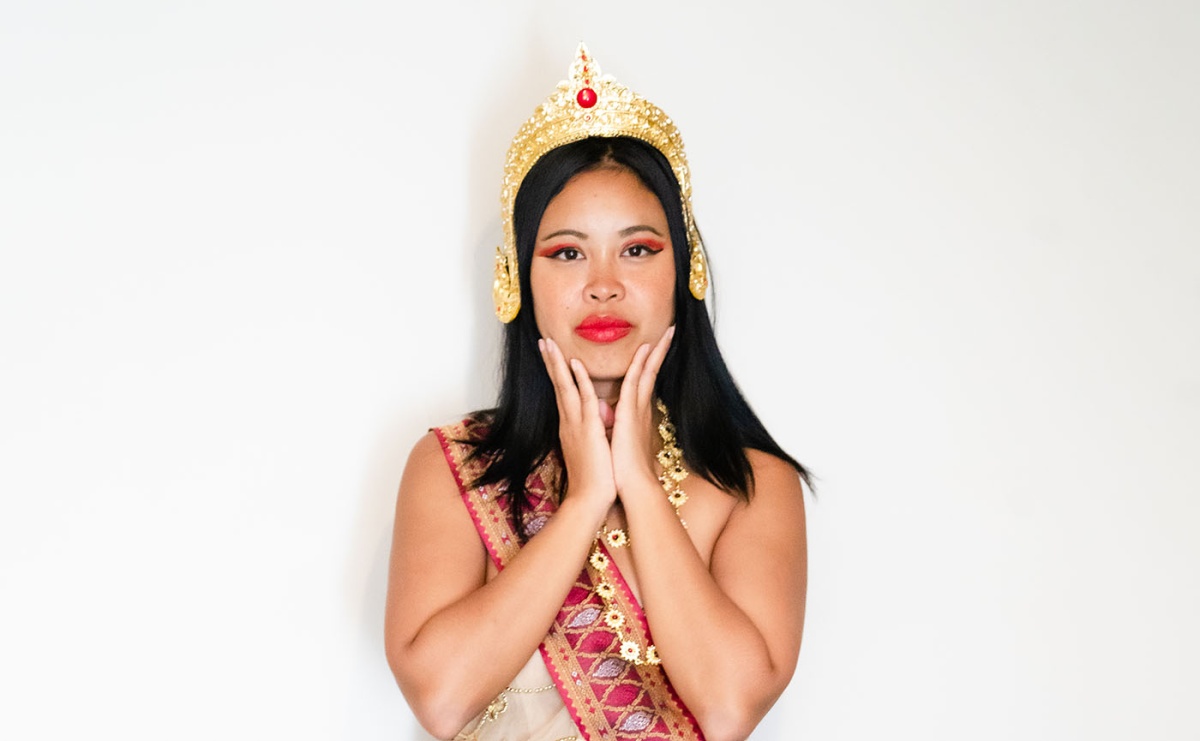 Maggie Tra will release her new single, 'Apsara', this Friday (20th May). Ahead of its official release, have an exclusive first listen below. 
The Australia-born Khmer/Viet DJ and producer follows her recent ambient single 'Broken Rice Feat. Phan Thuỷ' and an appearance on Juba's 'The Assurance Compilation' with a cut that weaves Khmer vocal samples through a thumping house beat.
The track is named  after the traditional Khmer Apsara dance. Speaking about the title's relevance, Tra said: "I've always wanted to be an Apsara dancer, so I thought what better way can I be one than by making a song that showcases what I envision a dancer's strength and femininity would be with a modern twist."
Tra is also the founder of SYS Sister Sounds, a Hanoi-based collective geared toward teaching aspiring women and people of marginalised genders to DJ and make their start in the music industry. The platform also recently developed into a label, which has released Tra's music alongside an EP from Vietnamese producer Jo Ngo. In June, the label will release a new single from Saigon's KIMTrang. 
You can pre-save 'Apsara' here.