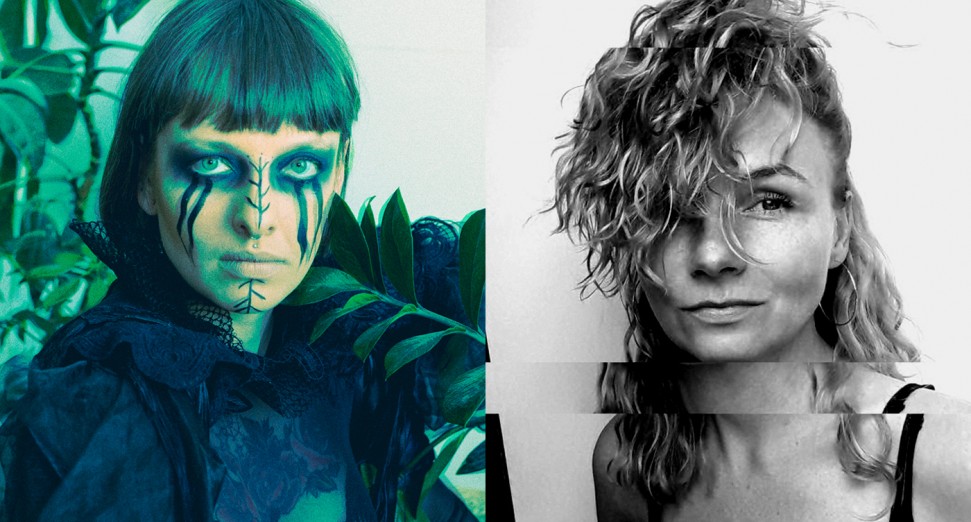 Mala Herba will release the follow up to their debut LP, 'Demonologia', on aufnahme + wiedergabe next month. Comprising covers and remixes, the EP is titled 'Omnia Vanitas', and will be released on 2nd April.
In her DJ Mag review of 'Demonologia', writer Zara Wladawsky wrote that Mala Herba's debut "plants one foot in the past via Eastern European folk music and ritual, while the other pivots towards a more modern mix of minimal wave and techno". Elsewhere in the album, there are flourishes of EBM and Italo, all culminating to create a record of deep, complex and often haunting music, inspired by "deamons, ghosts, spooks and fantoms" and dedicated to "all non-binary beings exploring their powers".
'Omnia Vanitas' finds Mala Herba tapping into their musical and personal influences, with covers of two of their favourite Eastern European coldwave artists Siekiera and Kino, while friends ISNT and Romance Disaster remix tracks from 'Demonologia'.
Bayonne-based Polish artist and fellow Oramics collective member ISNT remixes 'Wszystko Marność', adding a techno pulse to its frosty melodic atmosphere. Check it out below.
While you wait for the release of 'Omnia Vanitas', you can listen to (and buy) 'Demonologia' here.