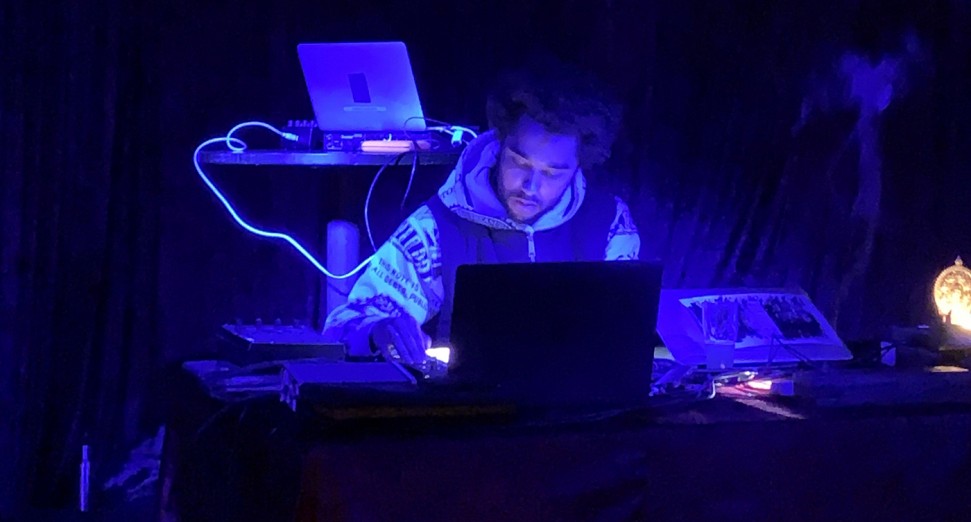 Nexcyia will release his new EP, 'Crawl', via Alien Jams this month.
Set for release on 27th November, the release is a haunting tapestry of experimental electronics. With harsh bursts of industrial noise, disjointed club echoes and mesmerising ambience, the six tracks on 'Crawl' are described as "meditations on posthumanism Influenced by swings of loneliness, vulnerability, anxiety and - on a subconscious level - otherness". Challenging and beautiful, these tracks pull you back in as quickly as they push you away, and the desire to jump back in rewards again and again with new sonic discoveries. 
'24dec' twists and shifts as it warps melodic instrumental chimes around shuddering distortion. At once ensnaring and hypnotic, it sets the tone for the rest of the release. Check it out below. 
Pre-order 'Crawl' here.