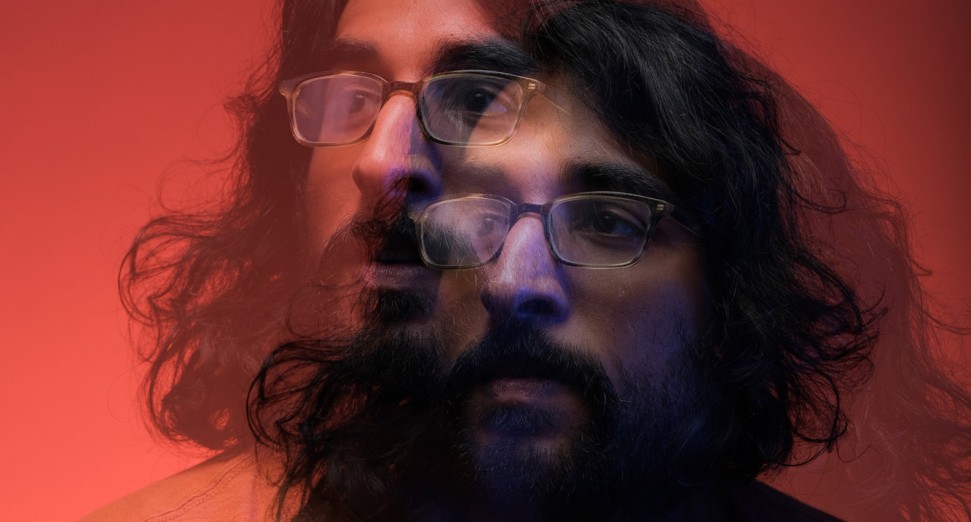 Nikki Nair returns to Scuffed Recordings next month with the 'Trying To' EP.
Nair, who featured in our recent Emerging Artists feature and who co-runs Knoxville, Tennessee party TEKNOX alongside Alex Falk, marks his second solo release on the UK label with three versatile cuts of razor-sharp rhythm spanning tough, French touch-inflected house, 150 bpm breaks and Baltimore club. A remix from Hermeth brings a skittering rave edge into the mix, ending the EP on an energised high. 
'Justtryingto' opens proceedings with a soulful vocal sample and sizzling house beat, before the track becomes electrified with warped breaks and animated, chopped up grooves. Check it out below. 
'Trying To' is out on 18th December. Pre-order it here.