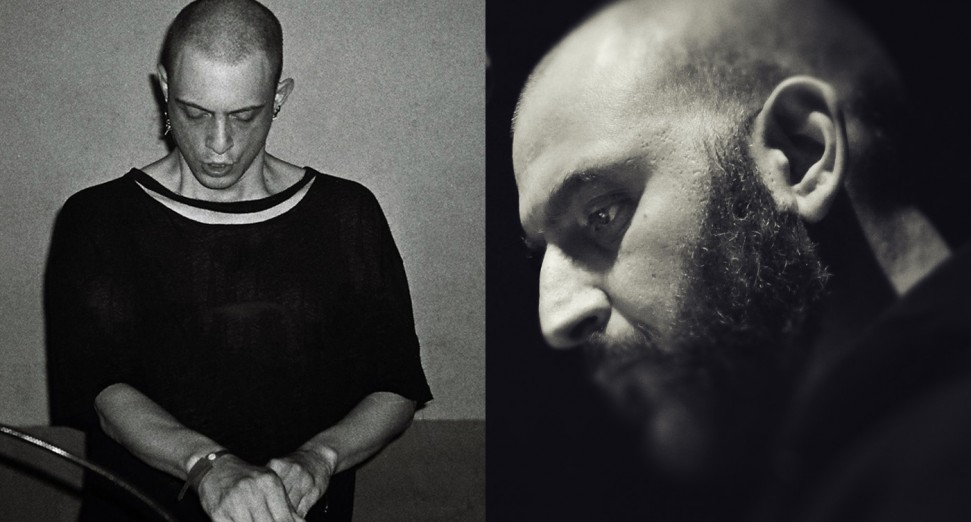 Shanghai label SVBKVLT will release a new collaborative EP from Osheyack and Nahash in April.
Both artists have appeared on SVBKVLT before, and have helped shape the label's identity as a platform for intensely rhythmic, experimental electronic and club music. Joining forces now on 'Club Apathy', the pair have cooked up four dancefloor-focussed cuts of propulsive drums and abstract sound design. It's explosive stuff, and each track detonates right on the sweet spot between harsh, hypnotic groove and avant-garde eclecticism.
With remixes coming courtesy of DJ Marcelle and Nkisi, it's a head spinning collection from start to finish. You can hear 'Less Than A Pound Of Flesh' below, ahead of the EP's full release on 2nd April.
Pre-order 'Club Apathy' here.