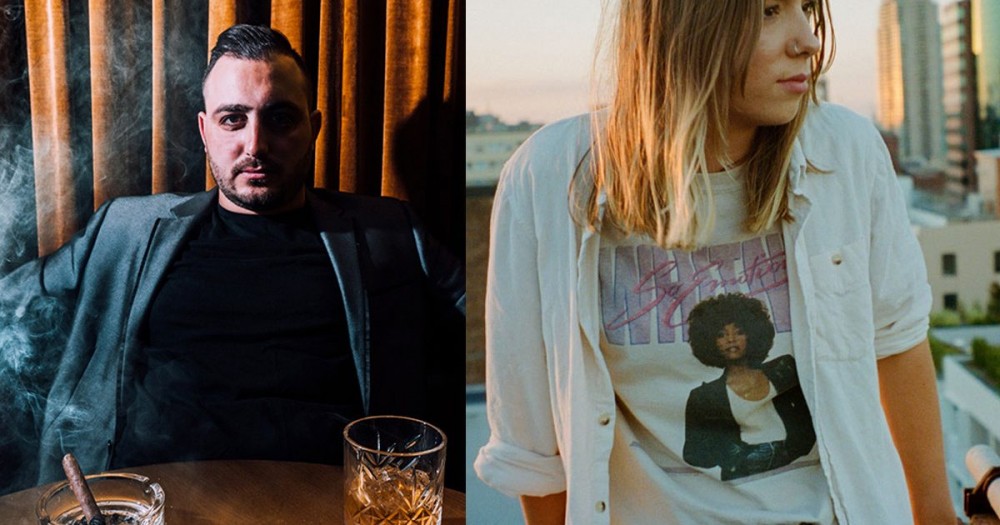 Australia isn't exactly the first place the comes to mind when you think acid-tech, but with Pantheon and Nyxen's latest UNKNOWN RECORDS release, "Timewarp", that may soon change. And in a Stoney Roads exclusive, we're ready to introduce this track to your ears, for what's bound to be a mind-bending listen.
In what may be the best unlikely pairing recent times, pop-leaning Aussie darling Nyxen has teamed up with the head honcho tastemaker Unknown Records, Pantheon, to bring us a taste heavy hitting acid-tech.
"Timewarp" is a classic example late night rave perfection, yet with its high-end sound selections and entrancing vocals, still lends itself to a groove-filled listen for the everyday listener. Pantheon's  bass filled production drives the listener hears through alternating space and time dimensions, and with an undeniable dance-inducing energy. In a dive away from the world electronic pop, Nyxen contributes a hook that's bound to be yelled at the top your lungs at a live show, with a mantric, darker tone to her voice, unheard before this track.
We highly reccommend you check this one out below to add some dark magic to your day, and keep an ear out for the much-teased Horowitz remix.