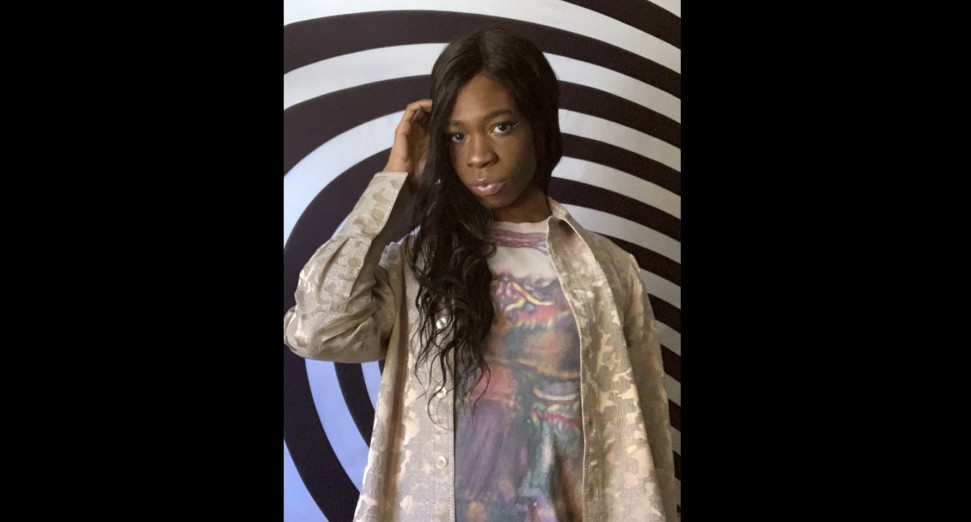 Parisian techno DJ and producer Anetha has announced a new compilation series on her label, Mama Told Ya.
Each compilation in the four-part series will be inspired by one of the elements. The first, 'L'eau repousse les feux agressifs' – which translates as 'Water repels aggressive fires" – is inspired by water, and features 16 tracks from the likes of Croatian Amor & Varg²™, Tommy Holohan, Sugar, Isabella and more.
Below, you can hear the immense techno track 'Waterbender (Homage to Stolen Ancestors)' by New York DJ, producer and dancer quest?onmarc. "My track is inspired by Liquindi, a polyrhythmic percussion practice of 'water drumming' performed by women in Central East Africa," they explain. "[It's] equal parts ancestral investigation and techno tool. The splash samples were created at home in my tub and sink."
'L'eau repousse les feux agressifs' will be released on 2nd April. You can pre-order it here.