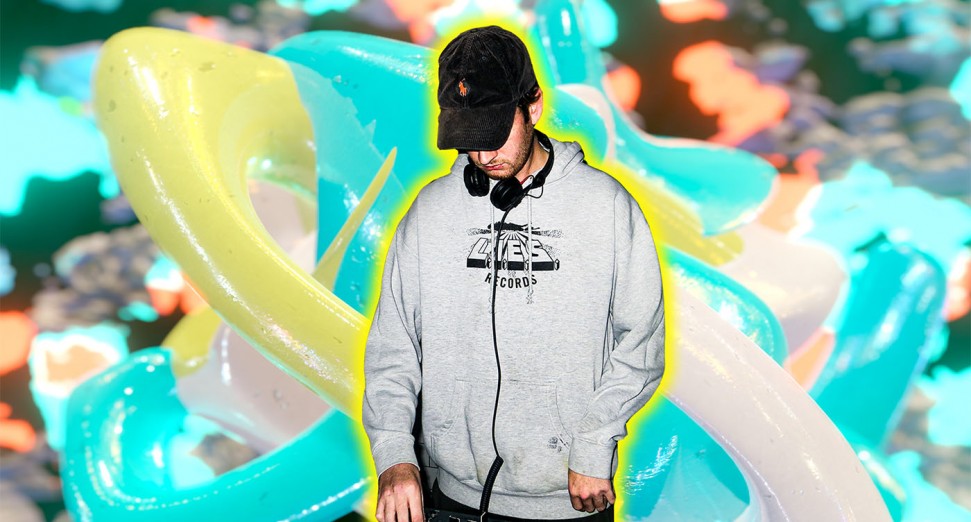 Shawn Cartier returns to London label Childsplay this month with the 'ᗩᒪᓰᘿᘉ ᖴᒪᓍᕵᕵᖻ ᕲᓰSᖽᐸ ᘿᘻᗷᗩᖇᘜᓍ' EP. 
Following last year's dazzlingly off-kilter release, 'Crazy Boy', Cartier dishes up five more cuts of weird rave material, sprinting from alien electro and hyperactive, acid-tinged techno and back again, all in perfect pace with the label's high-energy and neon-hued aesthetic. You can hear the opening track, 'STONK ME', below. 
'ᗩᒪᓰᘿᘉ ᖴᒪᓍᕵᕵᖻ ᕲᓰSᖽᐸ ᘿᘻᗷᗩᖇᘜᓍ' will be released on 15th October. Pre-order/save it here.