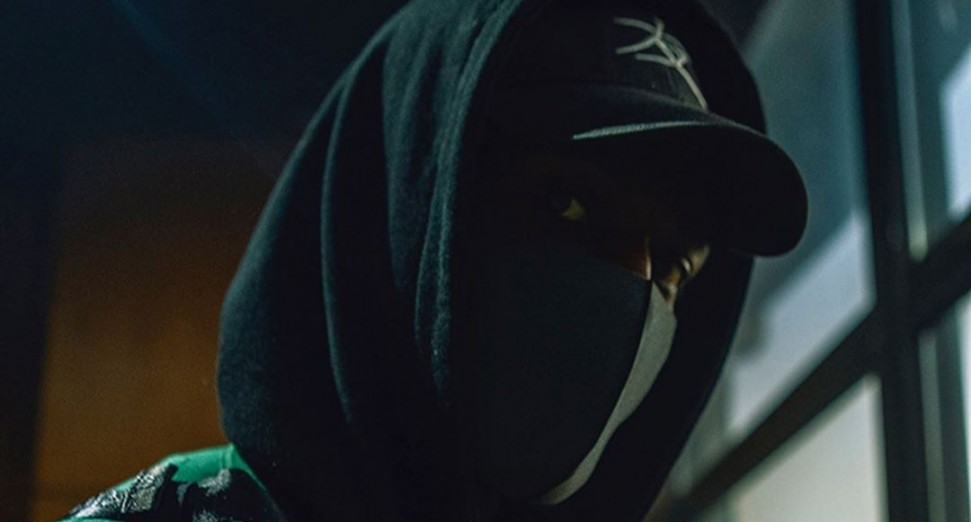 Unsound will release its 'Intermission' book and compilation this week, featuring new music from SOPHIE & Jlin, Varg2™ & VTSS, 33EMYBW, Slikback and many more.
Last year, amid the coronavirus pandemic, the 18th edition of Poland's Unsound festival, which is usually held in Kraków, moved online with Unsound Intermission, presenting an array of immersive content, music, talks and visual art across 11 days.
Now, as an extension of Unsound Intermission, the festival is set to release a compilation, comprised of solo work and collaborations, alongside a book, documenting "a year of upheaval, made up of words, field recordings and music" to create "a unique interdisciplinary work joining different opinions, narratives, art forms and music genres."
The compilation is dedicated to visionary experimental pop artist SOPHIE, who tragically passed away in January. A new piece of music from SOPHIE in collaboration with Jlin, ''JSLOIPNHIE' appears on the comp, alongside tracks and collabs from artists including Lutto Lento, 33EMYBW, Moor Mother & Geng, and Tim Hecker, who recruits Polish vocalists Agata Harz and Katarzyna Smoluk-Moczydłowksa for an ode to Spring. An improvisational piece, 'Weavings', curated and mixed by Nicolás Jaar, features artists including Aho Ssan, Angel Bat Dawid and Ellen Fullman, and was recorded for Unsound Intermissions 2020 online programme.
Field audio pieces come from DeForrest Brown, Jr. and James Hoff's recordings from New York BLM protests; Oscar-winning composer Hildur Guðnadóttir and Sam Slater's Berlin apartment in lockdown; rural English landscapes captured by wildlife recordist Chris Watson, best known for his work for Sir David Attenborough; and Ben Frost's recordings of a burning Amazon in Brazil.
Below, you can hear Kenyan artist Slikback's contribution to the comp, a gripping experimental electronic cut titled 'ZETSUBO'.
Speaking of the track, Slikback says: "ZETSUBO aims to tell a story of the internal and external emotions of 2020 through each section of the piece with the goal of helping people purge. It contains generated textures and noises from photos of lockdown procedures in Nairobi and Kampala, Black Lives Matter protests as well as the explosion in Beirut."
Pre-order Unsound's 'Intermission' ahead of its release tomorrow, 5th March, here.