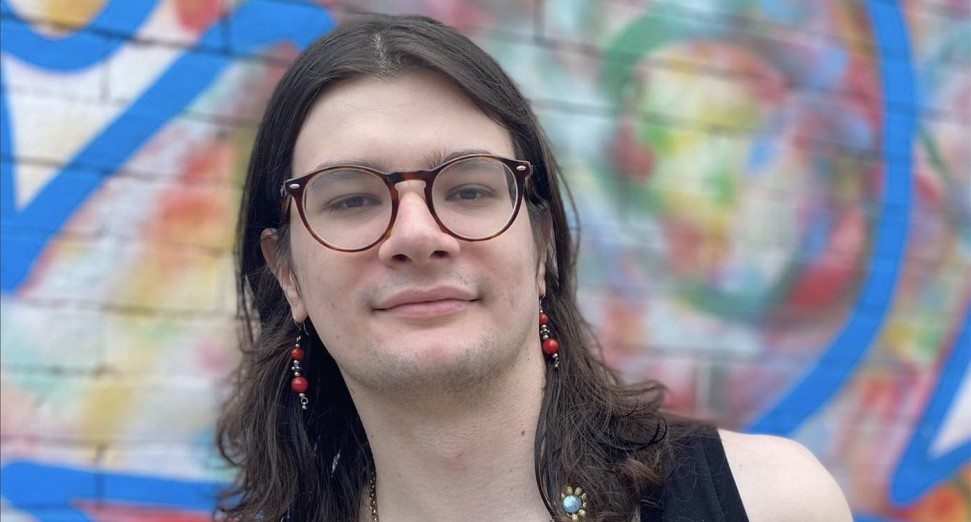 Sobolik will release a new EP, 'Iris', via All Centre in December. Listen to the title track below. 
Concluding a breakthrough year, the Brooklyn-based producer follows releases on Martyn's 3024 and Turin label early reflex with four cuts of tactile techno, with buoyant sub bass, chirruping melodies and broken rhythms mixing things up for a future-facing flair.
Sobolik recently joined All Centre as co-head of the label. Celebrating its third birthday this year, the imprint has recently released EPs from SHE Spells Doom, diessa, Mucho Sueño and soltura, as well as an anniversary compilation. 
You'll be able to buy the 'Iris' EP through All Centre's Bandcamp.