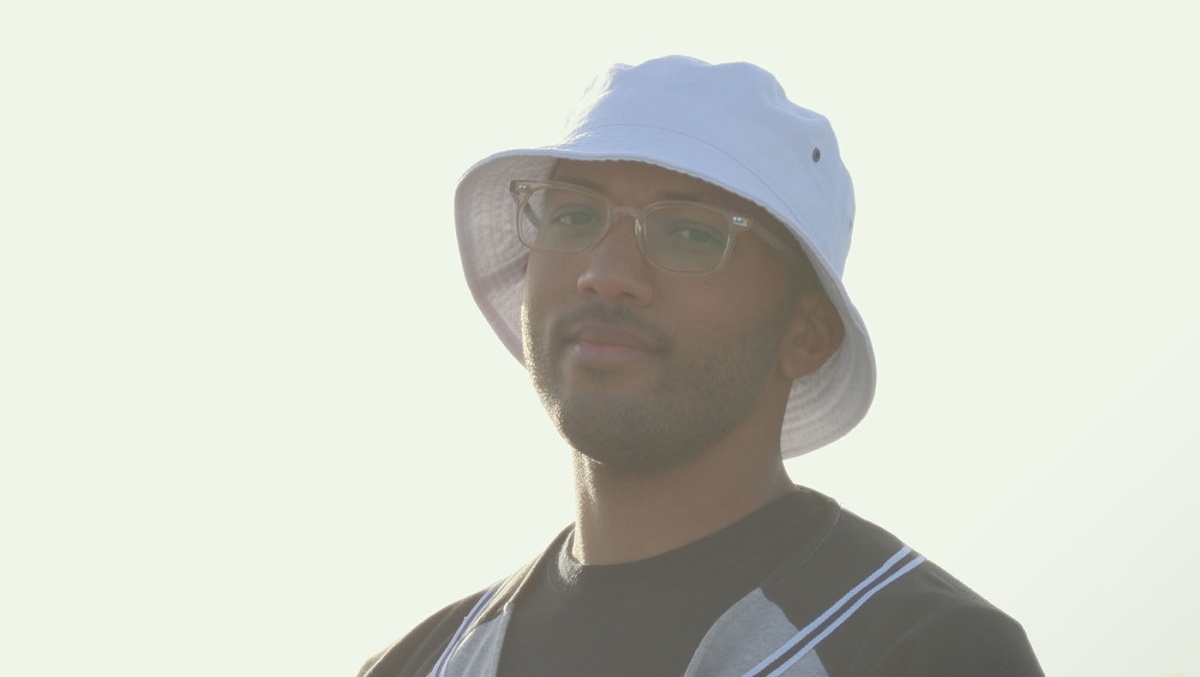 Space Ghost will release his new album, 'Private Paradise', via Vancouver's Pacific Rhythm this month. 
The Oakland producer's new eight-tracker was written in the early days of the pandemic, and is an ode to a period spent on the coast of Northern California during that time, where he microdosed shrooms and sought opportunities to recharge and feel restored by nature. Unsurprisingly, these tracks bask in a gentle, breezy space, gliding from gorgeous ambient jams into lush deep house a lá Larry Heard. It's a pleasure to nestle into this album's patient flow, and let the dusty analog beats, shore wash synths and soft-focus distortion wash over you. 
Below, you can hear 'Time Station', one of the album's more upbeat cuts, where a chiming melody and velvety bass glide above a steady beat. 
'Private Paradise' will be released on 31st March. Pre-order it here.