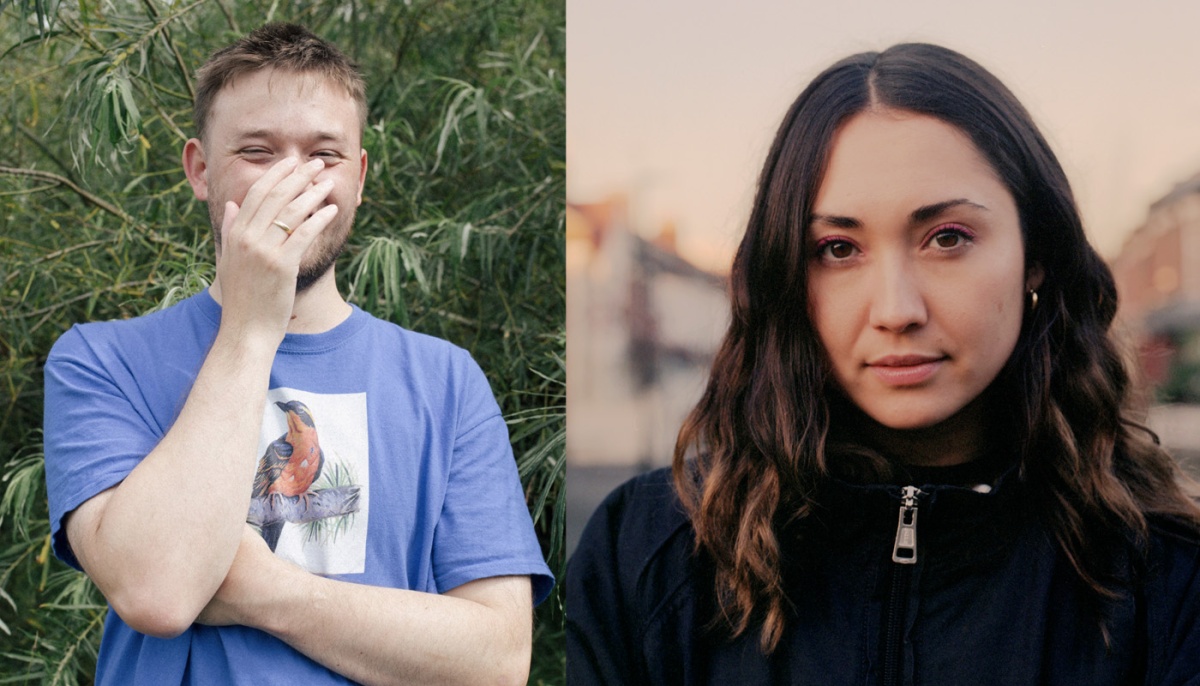 Tom VR has invited four artists to remix tracks from his 2021 album 'Please Keep Shimmering'. 
Midland, Peach, Lone and Kareem Ali have each taken a track from the producer's bubbling, soft-hued electronic LP, released on Seb Wildblood's all my thoughts label.  The remix EP will be released this month, and you can hear Peach's take on 'Partner' below. 
Where Tom VR's original track blends bleeping melodies, luminous bass and flickering beats into a gorgeous, understated brew, Peach's rework adds a serious kick, and aims straight for the dancefloor. A quick, snapping house beat and subtle sprinkling of the original mix's melodic ingredients bring a fresh verve to the track, while retaining its sweet, emotionally-tuned atmosphere. 
The release of Peach's remix follows Midland's version of 'Soared Straight Through Me'. 
'Please Keep Shimmering (Remixes)' will be released on 25th March. You can pre-order it here.