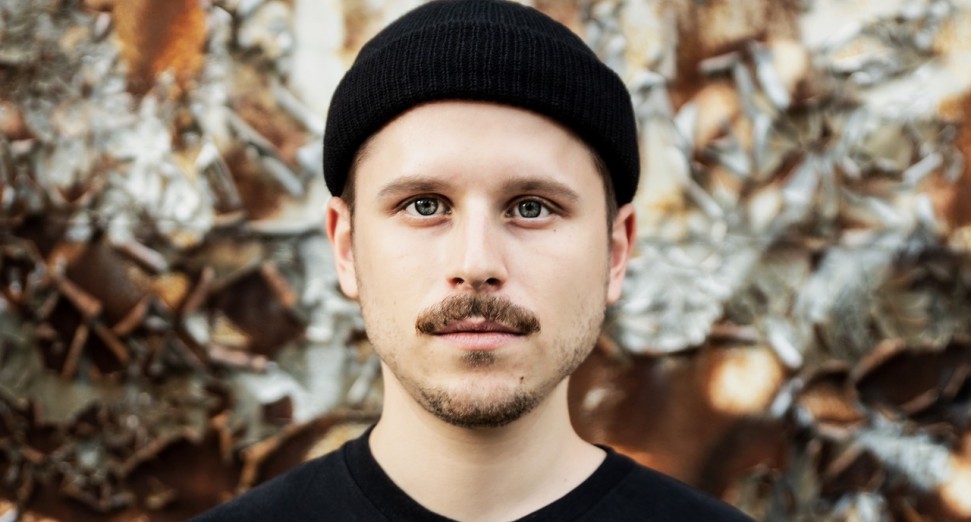 Ruffhouse Industries resident Tymotica returns to the label this month with two new VIP mixes of previously released tracks.
The Berlin-based producer revisits two tracks from his 2020 EP, 'Incoherent Death Experience', twisting their electro/breaks foundations into fresh, UK-influenced forms. The cinematic techno title track gets a rumbling two-step refix, while retaining its bassy depth. The galactic breaks cut 'Prox-System' is sent into warp-speed on the Swift Mix, turning it into a thunderous jungle roller. Check it out below.
'Incoherent Death Experience Reworks' is out on 9th April. You'll be able to buy it through Ruffhouse Industries' Bandcamp.