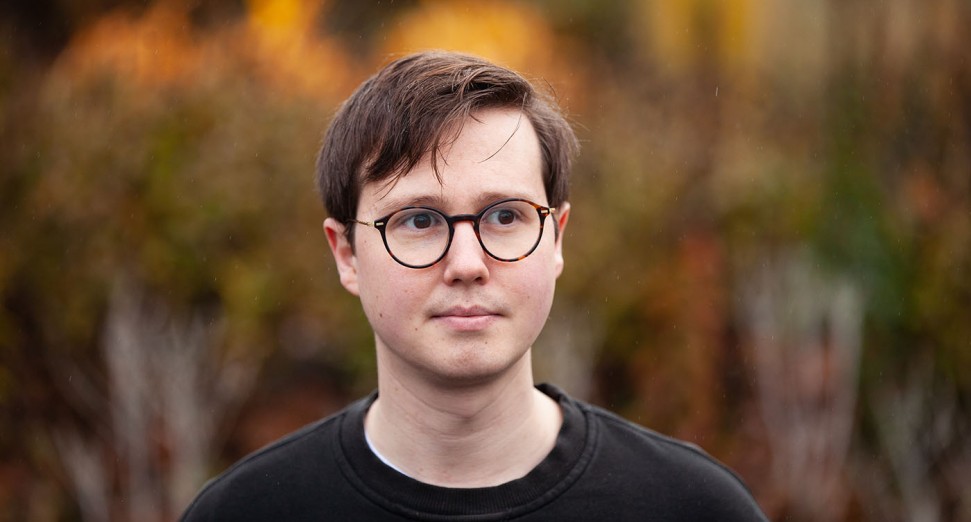 Wordcolour will release his new EP, 'Juno Way', on Houndsooth this Friday 13th November. 
The London-based producer channels his background in jazz, pop and contemporary classical music on this EP, serving up three tracks of emotional, beautifully designed electronic music for both the dancefloor and for headphones. 
Opener 'Breathless' channels contemporary UK techno and soundsystem culture with it's bubbling bass, colourful sound design and swooping breaks, while 'Juno' dips into downtempo territory with a sunrise-at-the-rave vibe and nods to the minimalist works of Steve Reich.
'I Waited For You This Morning' closes the EP with an elegant flourish, with tender vocal samples woven through its powdery atmosphere and lush dancefloor pulse. Check it out below. 
Pre-order 'Juno Way' here.