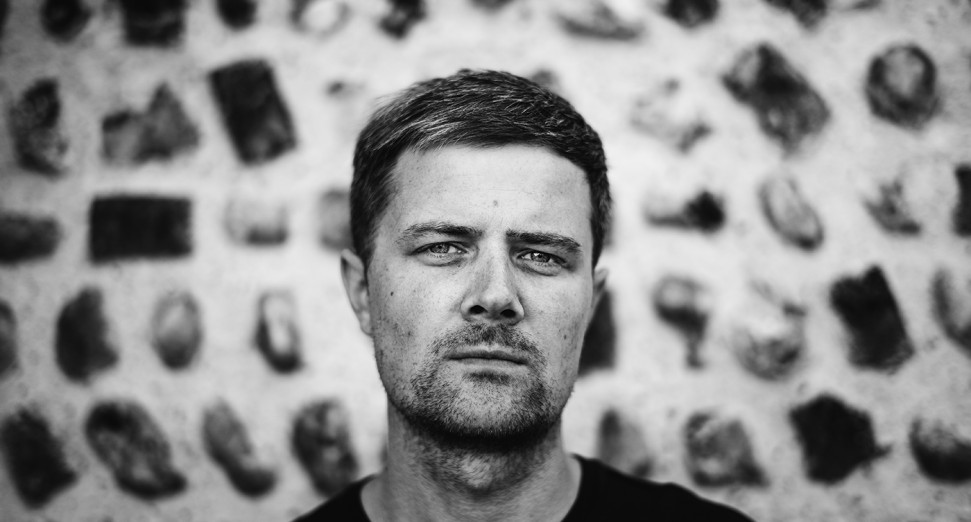 Workforce will release his new EP, 'Moods', via Critical Music this month.
Set for release on 22nd January, the ex-Spectrasouler builds on the tough, moody d&b sound he's been cultivating as Workforce for the past two years. 'Bring Down' embodies the producer's flair for brooding atmospheres and fully-charged, weighty beats. Cloudy bass plumes burst in and out of the mix, while roughneck grooves push the whole thing forward. Check it out below.
Pre-order 'Moods' here.