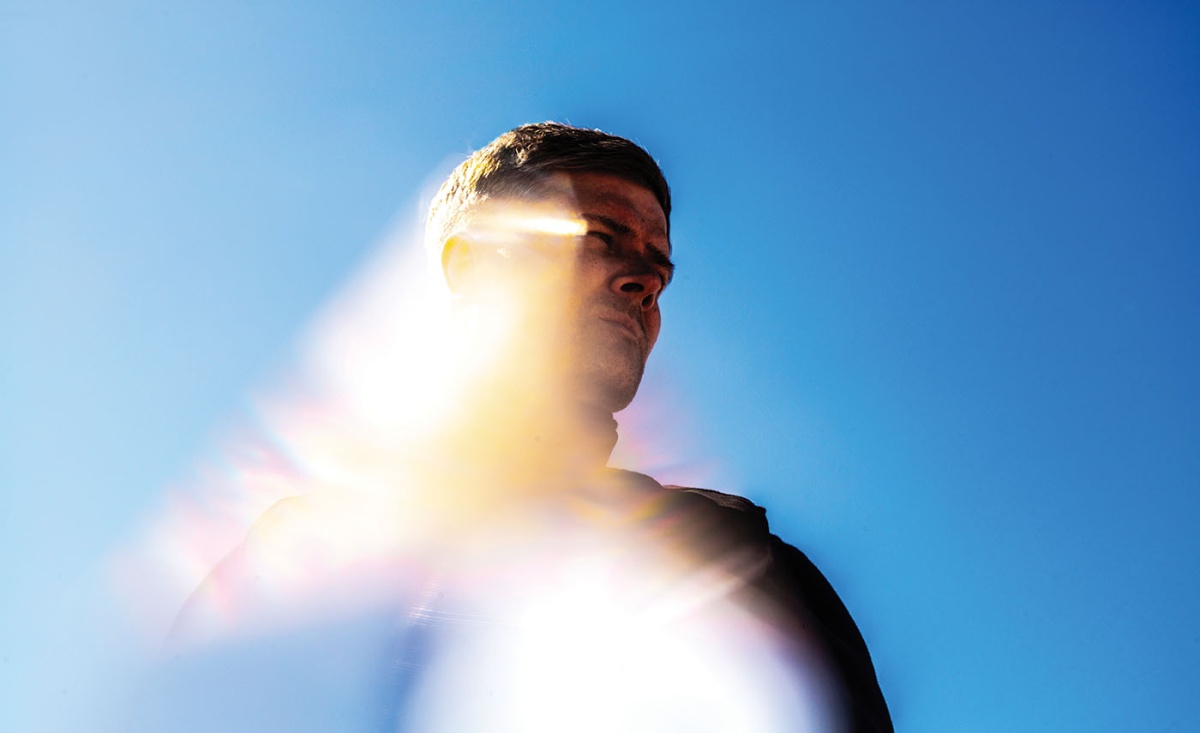 UK drum & bass artist Workforce will release his debut solo album, 'Set & Setting', via Must Make Music this month. Listen to the closing track, 'Reintegration feat. Leroy Horns', below. 
Set for release on 20th May, the 12-track LP comes on the back of three prolific years from the ex-Spectrasouler. After over 16 years on the scene, he has earned a reputation for richly produced d&b, blending everything from roughneck breaks to liquid rollers with a knack for melody and atmosphere. Having demonstrated the evolution of his sound as a solo artist across his 'Late Night Soundtrack' EP series, as well as on his 'Moods' EP on Critical Music, 'Set & Setting' is a landmark moment. Alongside collaborations with Shady Novelle, Madi Lane and Leroy Horns, the album features some of the most accomplished music of Workforce's career, produced with a deft hand and a devotion to the craft. 
Speaking about the album, Workforce said: "I'm intrigued by the interplay of the variables that can affect our lived experiences - particularly music and visual art. By extension, I've also become slightly obsessed with the idea that there is no objective reality. Rather, our sense observations are edited by the brain into a reanimation that we call a 'Reality'. It's subjective and not objective.  
"Without wanting to be overly existential or aggrandising, with this project I wanted to incorporate the essence of these concepts - to be aware of the influence both my mindset and my setting have upon the creative process and the outcomes, and for those outcomes to circle back and encourage both emotional and physical responses in both the listener and myself."
Pre-order 'Set & Setting' here.