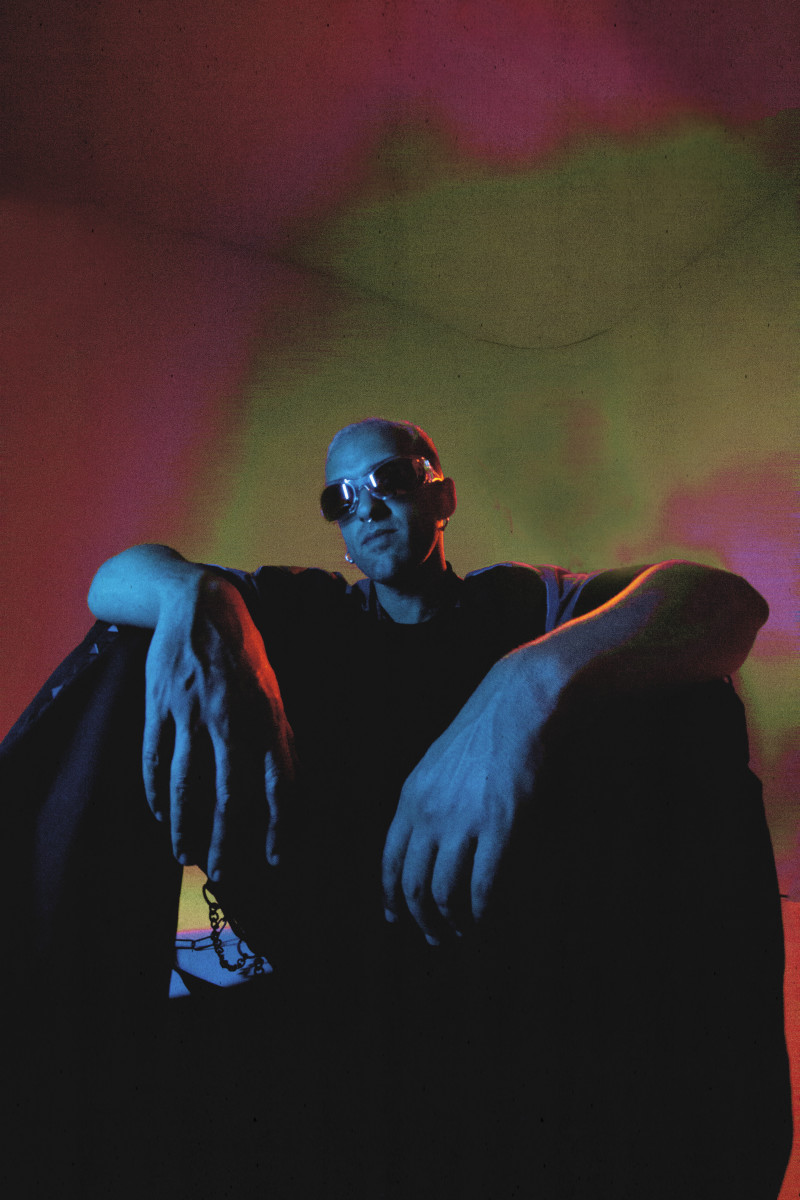 Prolific contemporary music producer Illangelo has officially made his foray into electronic dance music.
Illangelo, who has amassed over 25 billion streams across his catalog, has produced music for the likes of Drake, Post Malone, Alicia Keys, Grimes and many more while operating as one of the leading creative forces behind a slew of The Weeknd's chart-topping hits over the past decade.
Illangelo unveiled his new electronic music alias, Joy Odyssey, late last year with his debut EP, Feels Like Heaven / Drifting, a mind-bending record combining trap rhythms with ethereal vocals. Now, he's back with his second body of work, moving into a dancefloor-heavy direction with Energy / Divine Perfection.