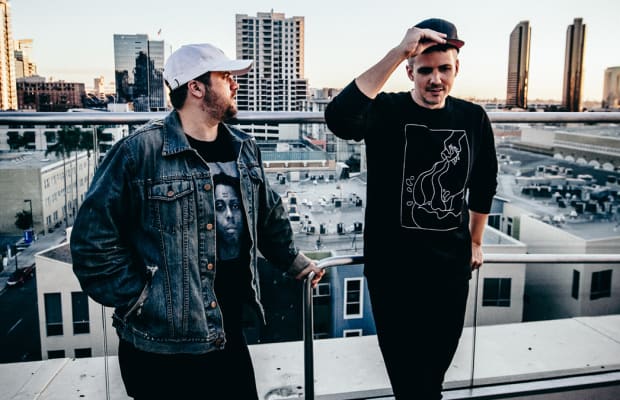 After over a decade conquering the underground dance music scene, house music duo Walker & Royce have officially launched their own label, Rules Don't Apply.
Those three simple words have defined Walker & Royce's career, and have empowered them to build a robust discography chock full of club anthems.
Serving as the inaugural record on Rules Don't Apply is Dances With White Girls' new single "Skinny Dipping," which was co-produced by Walker & Royce. A celebrated vocalist in the house music genre, Dances With White Girls has collaborated on colossal records with the likes of Chris Lake ("Operator") and Wax Motif ("Bunda"), among others, and has worked with Pitbull and Tame Impala.