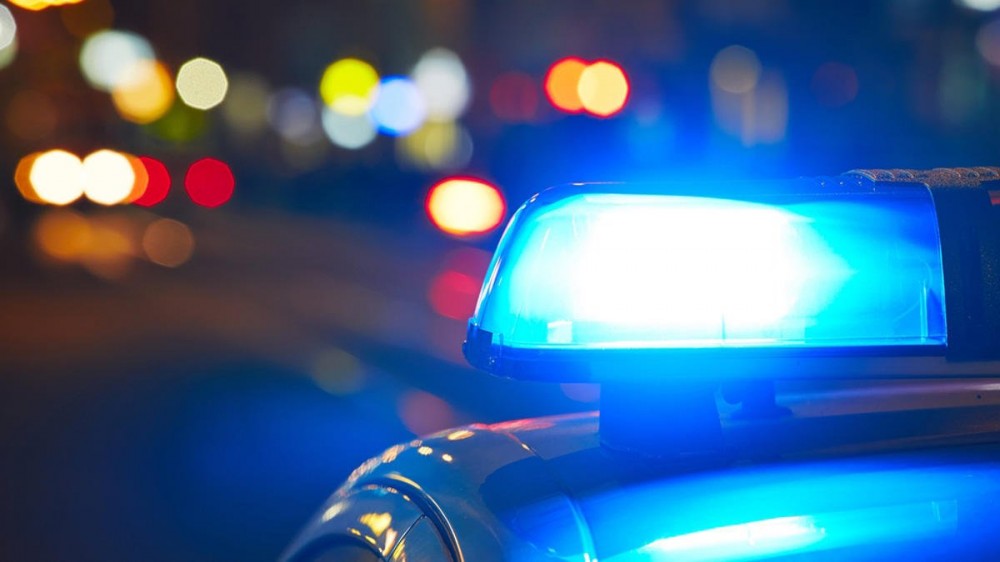 It's been learned that the terrorists responsible for the 2017 in Barcelona also looked into venues and music events as possible targets leading up.
Nearly a year ago, on Aug. 17, 2017, a group terrorists killed a total 15 people and wounded 130 in the attack on La Rambla, a tourist hotspot in Barcelona. Officers managed to gun down five the men involved with the attack in nearby Cambrils.
According to new obtained by police, those behind the attacks were looking into Rototom Sunsplash Festival in Benicassim, billed as Europe's largest Jamaican music reggae festival. They also scoped out The Razzmatazz, a popular venue in Barcelona, Pacha in Ibiza, and more.
The men who carried out the crimes apparently "took the 2015 attack at the Bataclan in Paris as inspiration." They searched the internet for potential attack sites before landing on the locations in Barcelona and one its neighboring seaside towns.
H/T: | Source: