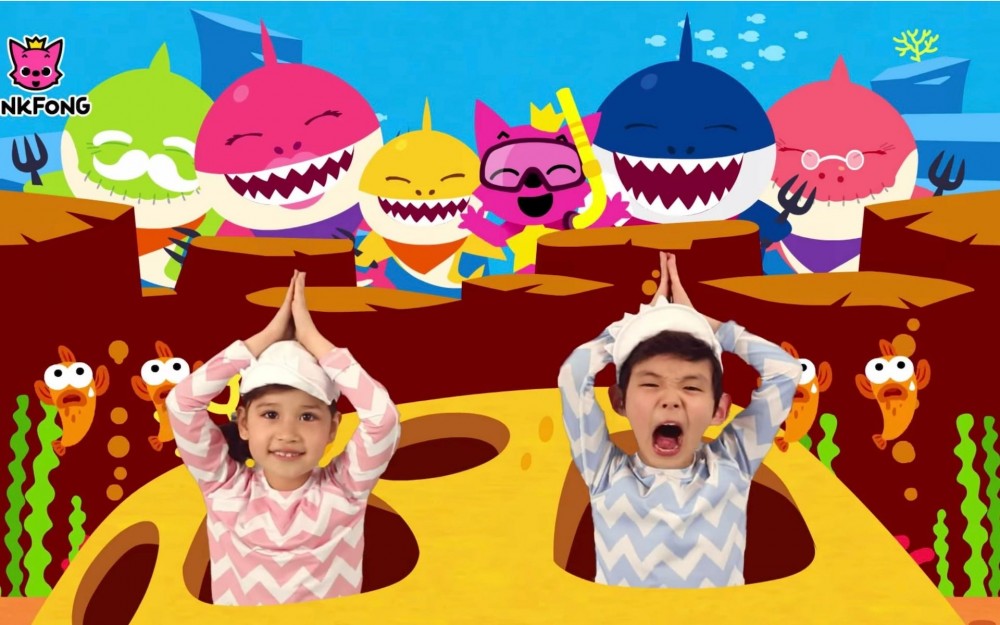 "Baby Shark" is one the most viral songs all time, racking up nearly 4 billion plays on YouTube since 2016 and making the family who posted it millions in the process.
According to a new report from Bloomberg, "Baby Shark," released by children's educational brand Pinkfong, has largely attributed to one Korean family's net worth approximately $125 million.
Kim Min-seok and the Kim family collectively own own 63% Samsung Publishing and 21% SmartStudy. Plus, Kim own a direct 23% stake in the startup which broke "Baby Shark" into the mainstream.
The infectious singalong charted in several countries including the US and the UK, was remixed in epic fashion by Jauz, and infiltrated nearly every part modern pop culture. It even played out during the World Series and served as an anthem during the Lebanon protests.
To this day, the song about a family sharks is still impossible to resist. Listen here.
Baby Shark by Pinkfong
Baby Shark (Jauz Remix)
Source: Bloomberg