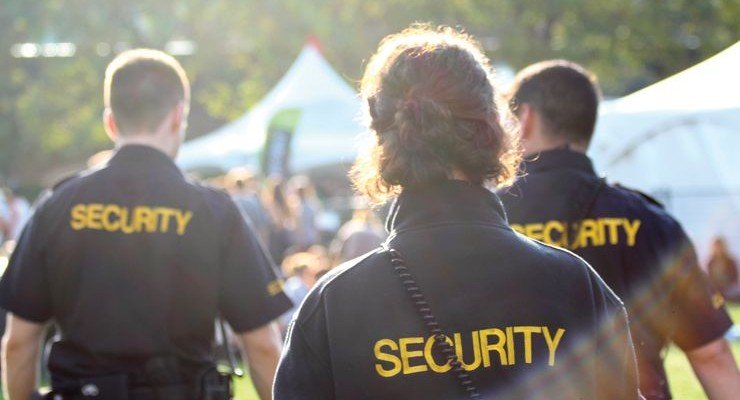 Every so ten we hear festival attendees going above and beyond to smuggle drugs in, but this one just might take the cake.
A man by the name  Benjamin De Luca was caught trying to smuggle ecstasy tablets into Melbourne's Listen Out festival last year. He was reportedly stopped by sniffer dogs at the gates and after a thorough search, police found one-and-a-half tablets MDMA in the most peculiar hiding place — under his foreskin.
In the ficer's exact words, the pills were "secreted from his foreskin."
De Luca was issued with a drug diversion notice, but he failed to appear for his treatment program.
He was charged and plead guilty to possession drugs.
He was also hit with a $1,000 fine.
Source: Daily Mail