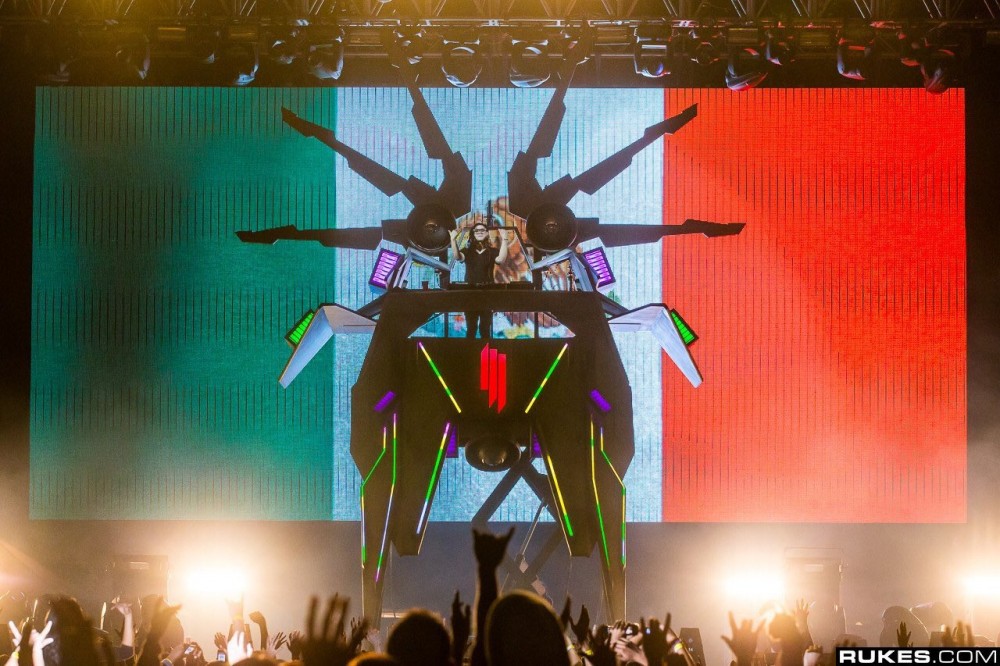 Mexico leads the way when it comes to music listening. According to a new report from the International Federation the Phonographic Industry (IFPI), Mexicans jam out to the most hours music per week than the rest the world.
The music listening average climbed to 18 hours a week in 2019, compared to 17.8 hours in 2018. Meanwhile, Mexico averaged 25.6 hours per week, over 3 1/2 hours per day — eight hours more than the national average. The most popular genres in Mexico were reported as rock, pop and Latin pop.
South Koreans listened to only 13.9 hours per week, but purchased far more music than any other country. A whopping 44% respondents said they purchased music within the last month, 10% higher than the United States, and 20% higher than the global average.
The biggest music fanatics, however, came from South Africa where music enthusiasm is high. Over half everyone surveyed described themselves as "music lovers" or "fanatics," but out South Africa, 75% people had those claims. US and Mexico tied at 62%.
For this year's report, 34,000 internet users from ages 16 to 64 were surveyed across 21 countries that represent 92% global music revenues.
Read more the findings here.
The World's Favorite Music Genres
1. Pop
2. Rock
3. Oldies
4. Hip-hop/Rap
5. Dance/Electronic
6. Indie/Alternative
7. K-Pop
8. Metal
9. R&B
10. Classical
Source: Consequence Sound | Full report: IFPI | Photo Rukes.com